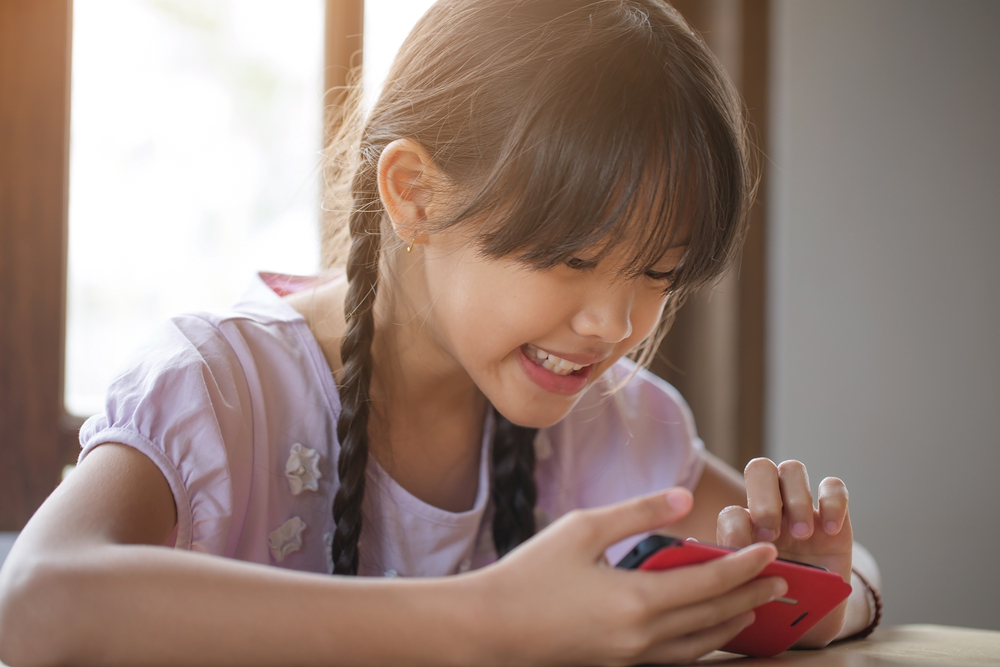 The dreaded time has come – your children are starting to clamour for smartphones of their own. It's a big investment to make. What you choose should give you value for your money, while supporting a healthy and appropriate technology diet for your kids.
It may seem like a mammoth task with the many choices available, but we're here to help! Read on to find out 3 important factors to note when making a decision on which smartphone to get for your kid.

Long Battery Life
Technology has advanced significantly since the first phone was invented, but the core purpose of phones remains the same – to communicate. The issue of patchy reception has been around since the inception of landlines, but devices nowadays face a new problem – battery life.
Ideally, your child's phone should last a full day, throughout school and extracurricular activities, on a single charge. Portable chargers and power plugs aside, what's the point of a phone if you're unable to contact your child in moments you really need to? Furthermore, heavy phone usage on activities your kids may love, such as video streaming and playing games, is likely to drain batteries even faster.
Long-lasting battery life is essential for your child to remain contactable at all times. Effective and powerful applications and features are of not much use if you constantly have to charge your phone up.

Durability and Robustness
Prepare yourself: Your child is probably going to drop his or her phone – a lot. Unbreakable Nokias are now a relic of the past. The repercussions of dropping a smartphone range in severity from a cracked screen to loss in functionality, bringing pain for not just your child but for your wallet as well.
The importance of the availability of screen protectors and protective casing is often overlooked. They play a big role in reducing the risk of damage to your phone in any circumstances. Thus, it may be a good consideration to look for common phone models that readily have such supplies available.
The size of the smartphone matters too – large-screen models are more likely to slip out of your children's hands compared to a compact phone that can fit easily inside the pocket. However, kids used to computers or tablets may prefer a larger screen providing better visuals. Hence, it's important for you to weigh your priorities with your child's concerns in deciding on a particular phone to purchase.
Operating System: Android vs Apple?
Google's recent troubles with Huawei have sent shockwaves through both the tech and consumer world, and its ramifications on app accessibility for future users may have left many feeling worried about the uncertain turn of events, and if such a happening may affect them in future.
Beyond aesthetics, your chosen operating system has more implications than you may imagine. The functionality and type of applications you use may be affected by whether you use Android or Apple systems. Particularly, if you wish to install parental control applications in your kid's device to manage their device use, you should take note of the availability and accessibility of such apps on the different platforms.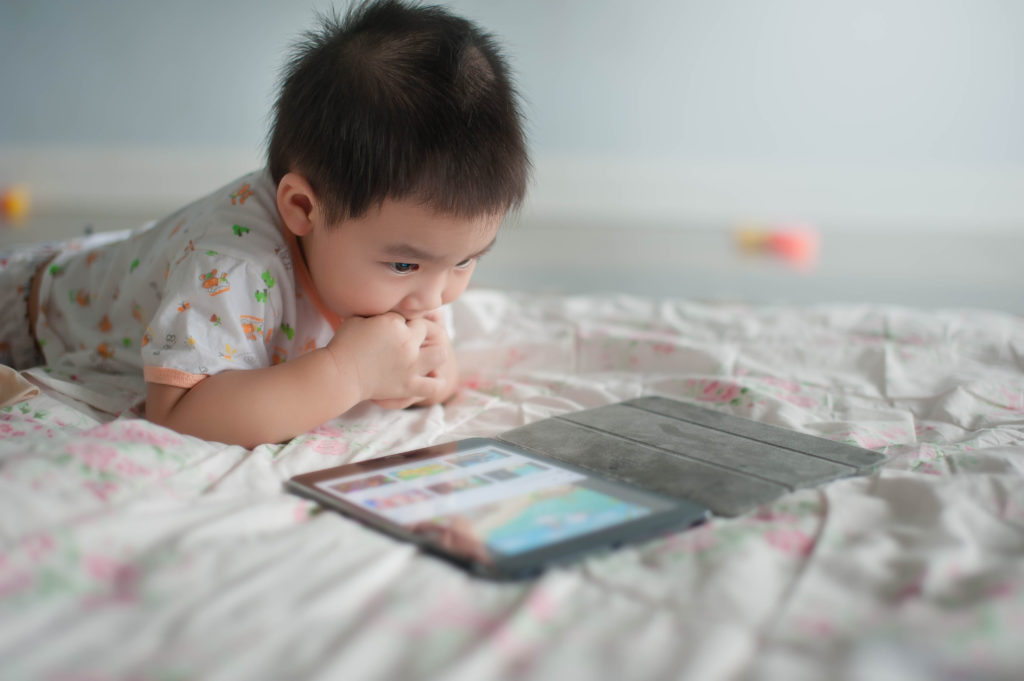 Recently, some parental control applications found to have violated Apple's Mobile Device Management guidelines were removed from the App Store. Mobile Device Management, in essence, is a software developed for companies to secure personal devices in the workplace. Citing privacy concerns, many established parental control apps like OurPact have been expelled from the App Store. In contrast, the Android platform has not faced such issues.
Our planoApp as worked useful solutions around this problem. Instead of opting to out rightly control, features have also been designed to cultivate and empower children to learn and practice healthy device habits. When it's time for an eye break, instead of a 'forced' break by locking their phones, kids enter a breakroom where they are encouraged and rewarded for taking a break.
If the ability to download a parental control app is one of your main concerns, a phone that supports the Android OS may provide a wider range of options for you to choose from.