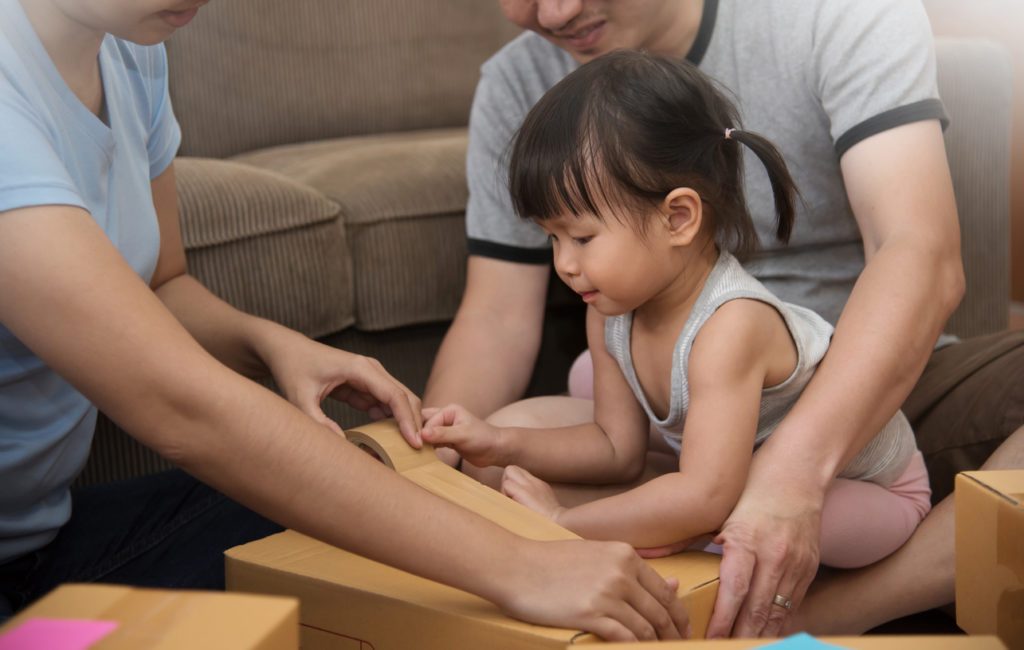 With the increasing uptake and accessibility of smart devices, myopia is becoming a significant reason for myopia. And with the era of smartphones here to stay, it is likely that myopia rates and other associated health problems will increase accordingly.
Managing director of plano, Dr. Mo Dirani thus decided upon scientific ways that can be used to combat this health issue but was still skeptical about partnerships with an external consultant to help appeal to consumers.
However, AntzWorkz approach using AntzGatzTM complimented the work at plano as it was designed to be parallel to scientific and technical developments. Using this approach, solutions were identified i.e. setting limits or monitoring the child's device use. Cutting-edge technology and behavioural science principles were also incorporated into features to build a healthy parent-child relationship.
Despite soft-launching plano with minimal marketing efforts, word about plano soon spread and this is further evidenced by 30,000 downloads in less than three months. At the same time, more than 50 corporate partners also signed up as vendors for the in-app plano shop.
In an interview, Dr. Mo Dirani summed up that in hindsight, insights were an investment that yielded significant returns on investments.