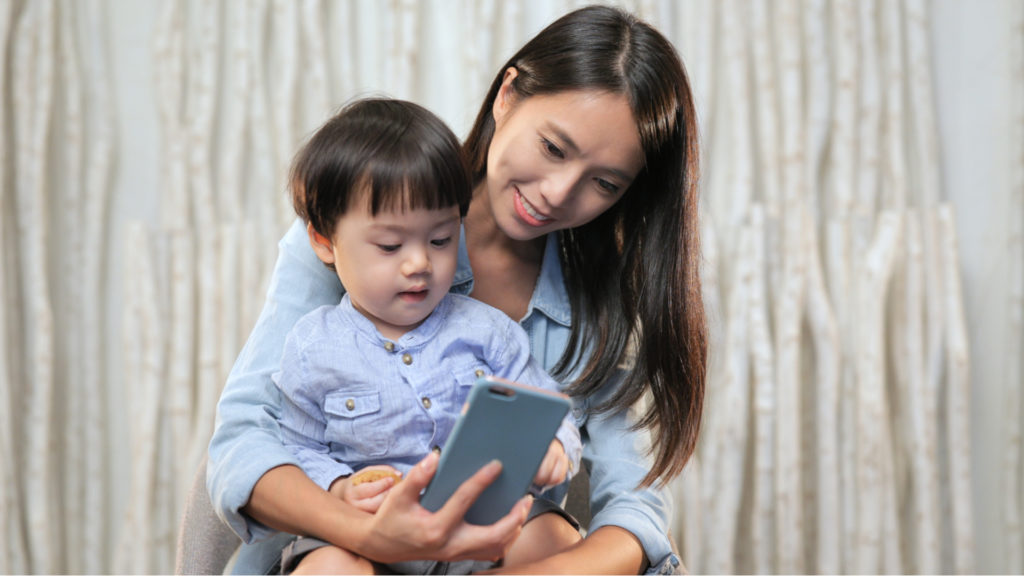 Some tech-savvy parents are using and even customising mobile applications to aid them in achieving their parenting goals.
The apps for mobiles and gadgets come in diverse forms, including breastfeeding trackers, apps that remind parents about children's medical appointments, apps that offer parenting hacks, baby-monitor apps, location-trackers, games and activities, as well as many others.
For the past five years, Mr Ronald Tam and his wife Vanessa Tan have been logging information daily relating to their two sons' food intake, vaccination and medical records, schedules, heights and weights as well as toilet habits.