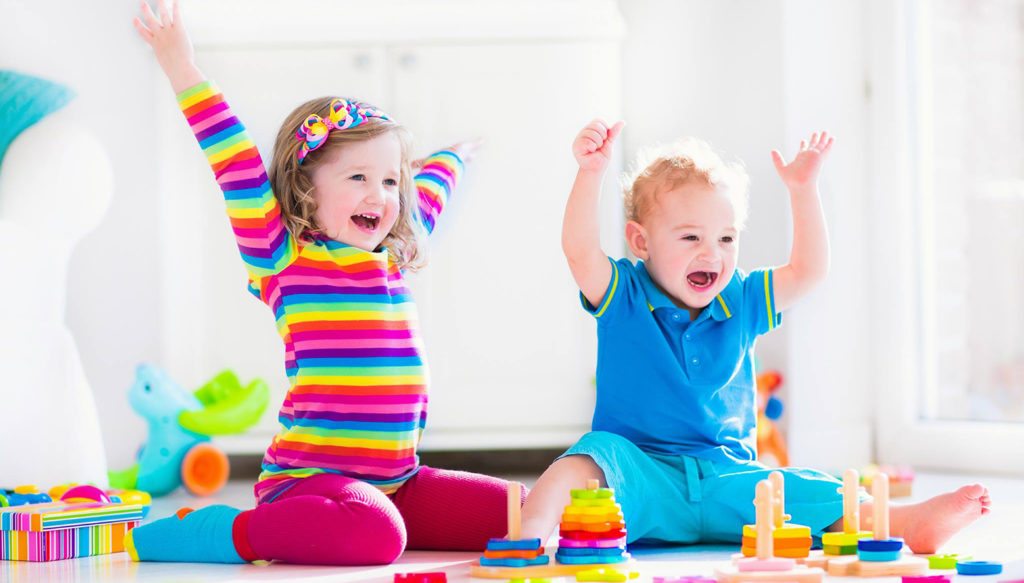 New stay-home measures have been implemented and with our kids being unable to go further than the front door, they're bound to feel a little restless. The solution? Bring that familiar outdoor fun, indoors!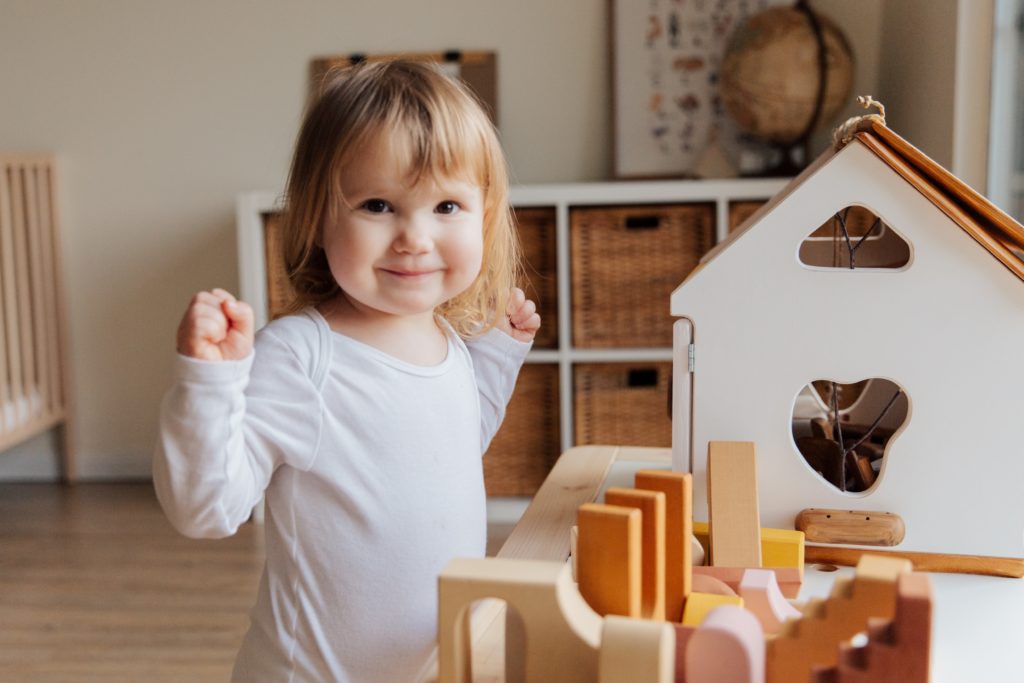 All work, learning, and play are now confined to the 4 walls of our house given the ever-evolving situation with COVID-19. It's more pertinent than ever that we practice responsible social distancing even if it means staying at home all day, every day.
With these new stay home measures in position, thankfully, technology has helped us to seamlessly adapt to the situation. Most of us have been given work from home mandates and our children's daily classroom lessons have been shifted online. Our screen time is only going to increase exponentially during this period. While research has suggested that spending at least 2 hours a day outdoors helps to protect one's vision health, it's going to be a challenge to do so in the coming few weeks.
The shift to stay at home may have also came as a shock to your little ones who are used to going out to play every day. But that doesn't mean to say that the fun ends there. In fact, you can use this chance to let your imagination go wild and bring that outdoor fun, indoors. Additionally, it helps keep your child keep busy in a way that doesn't involve their phones or tablets so you can help them cut down on that screen time too.

Get creative and crafty
Just think about the things your little one loves to do when you bring them to the park. Sure, there are some activities you can't exactly bring indoors (like football. No football in the house, ever), but there are a lot of other activities you can do indoors that you used to do outdoors:
1. Adventure time with an obstacle course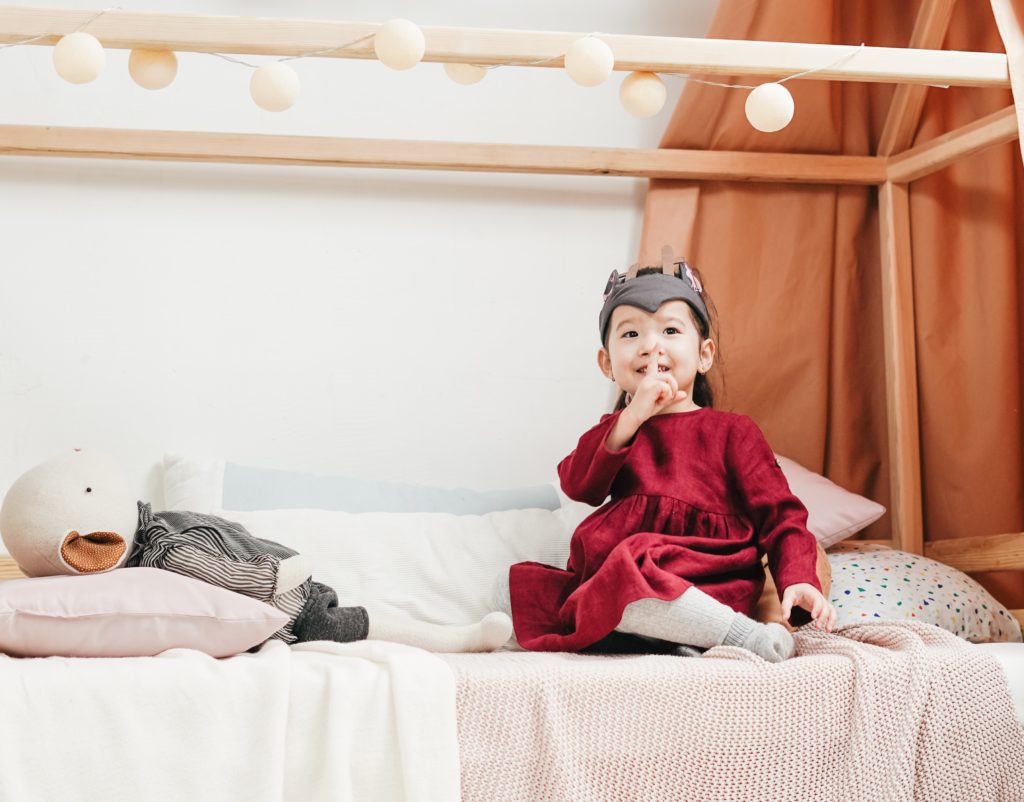 If your nearby park has got a huge playground area decked out with slides and crawl-through tunnels, consider creating one at home for your little one with the furniture you have around you. Drape a blanket over 2 chairs and ask your child to crawl underneath it or lay a mattress on the floor and get them to roll over it twice! It's up to you to create an obstacle course jam-packed with fun!

2. Scavenger hunt around the house
Does your child love a good scavenger hunt? You can place little objects around the house and give your child clues to find them! Of course, place the objects in safe locations and not atop a high shelf. You can keep your child active just by sending him/her on a grand hunt around your house for that gold treasure.

3. Fort fights
No, not like physical fighting. Rather, set up 2 forts with some blankets and mattresses and get your kids to stay behind one fort while you stay on the other. Grab some socks and wrap them up into balls and let the fort fighting begin! Your kids are sure to have a whale of a time. Be sure to wear a pair of goggles too to prevent any injuries to the eye.
Keeping our kids healthy and safe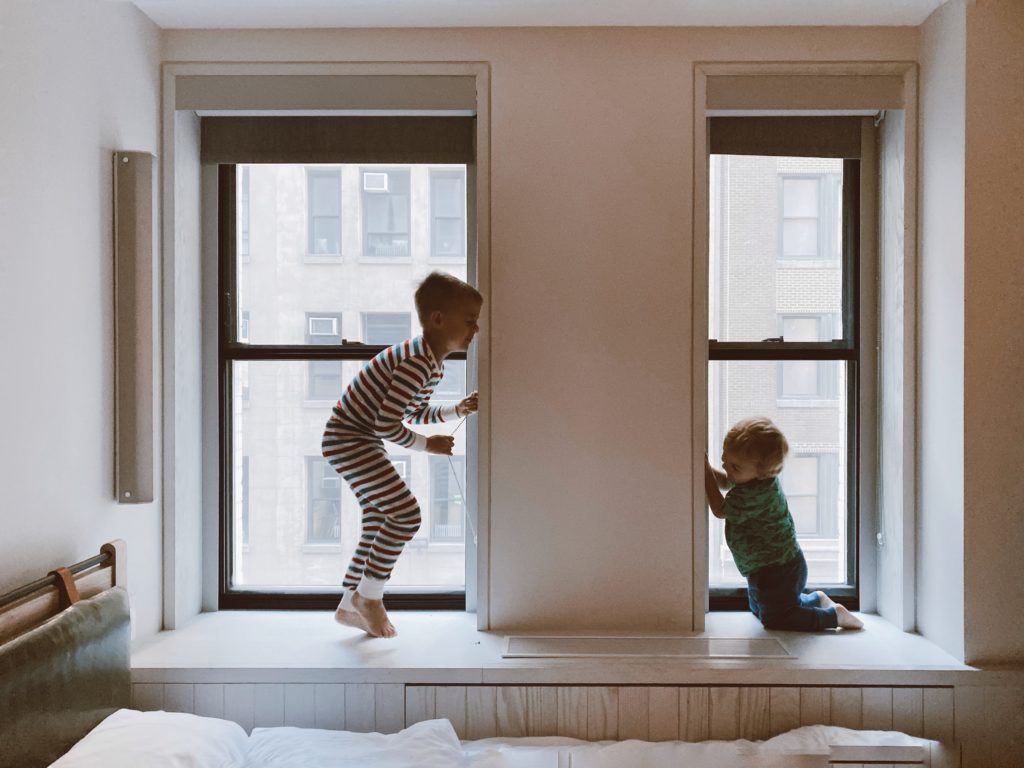 That's our top priority as parents – not just safe from the virus at large, but also safe from mental health issues, vision health issues like myopia, and physical health issues. Keeping them active and away from their devices are great ways to keep their minds and bodies healthy as we collectively join our hands in the fight against COVID-19. Remember to stay safe, stay calm, stay indoors, and practice good social hygiene wherever you are.
Please remember to take steps to continuously protect yourselves and your loved ones. Follow the necessary healthcare guidelines pertaining to your country.