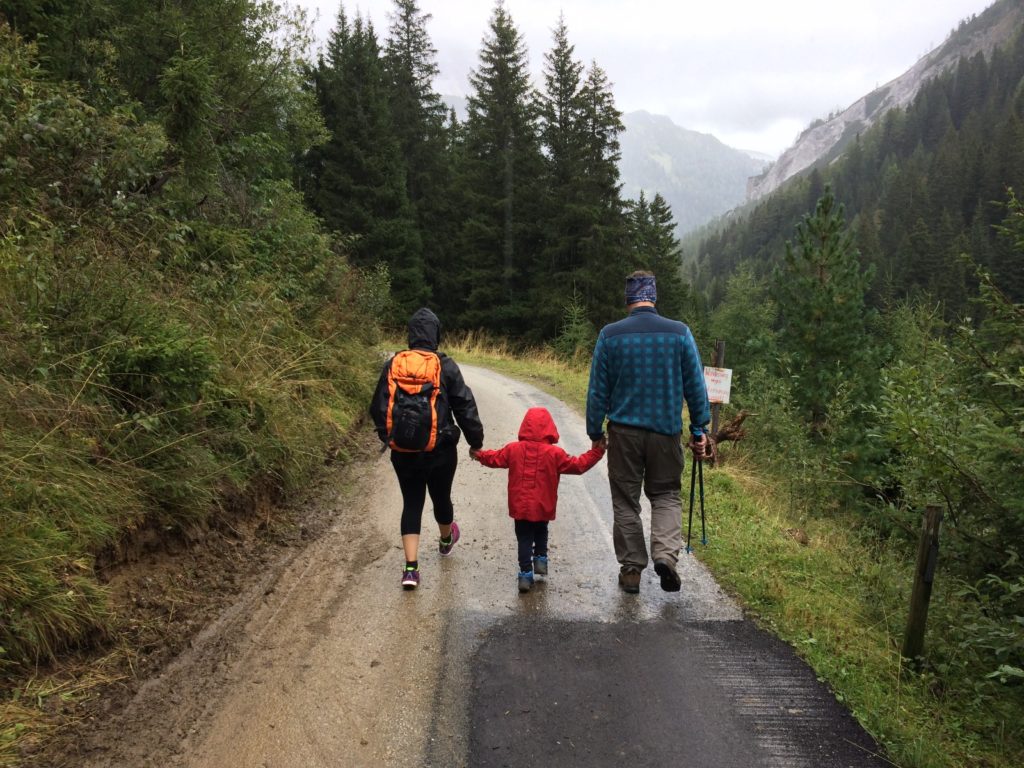 Tried all the conventional methods like getting their favourite book to read, or setting aside reading time before bed and still no help? Here are 4 unique ways to inspire your child to read.
4 cool new ways to encourage reading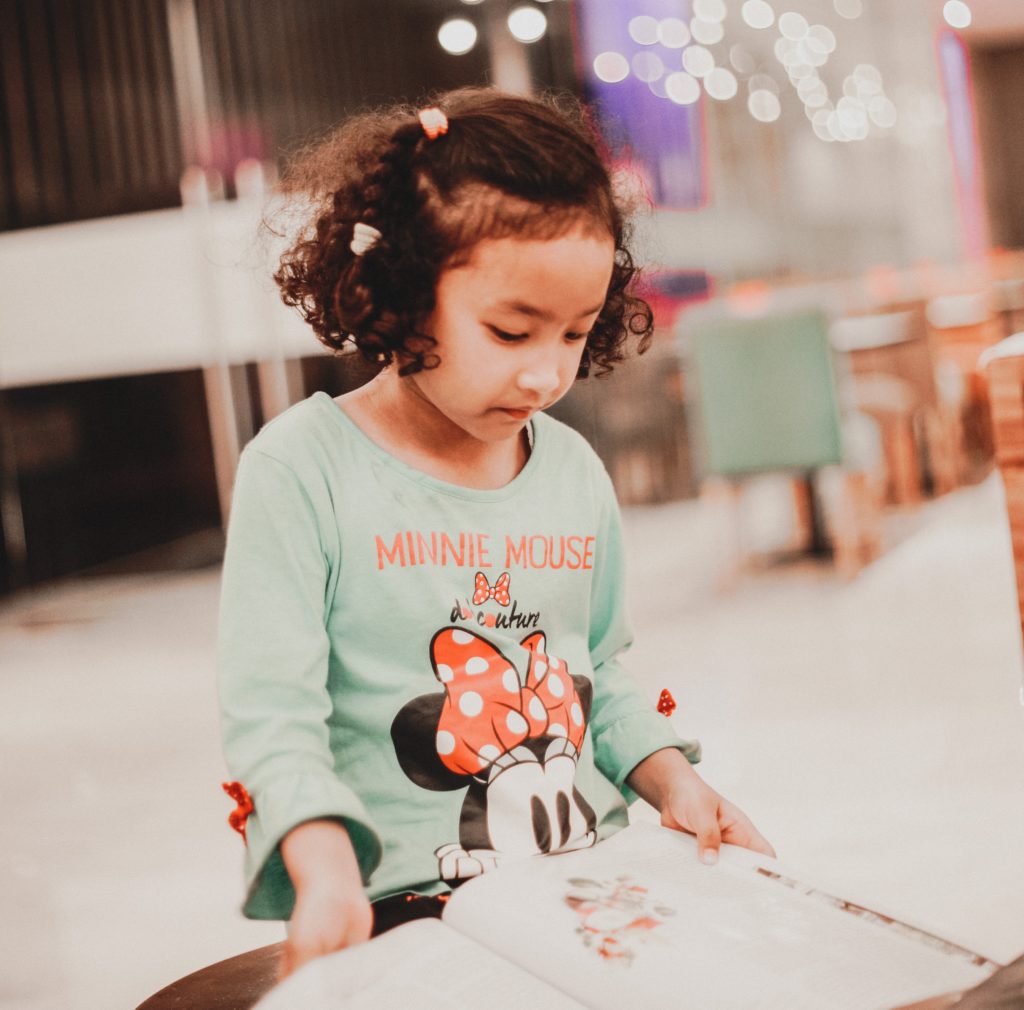 1. Organise a book swap.
Including some friends over for a book swap is an interesting way to get your child curious about new books and expand their library. Invite some of your child's closest friends over for a book party and ask them to bring along their favourite books. Label each book with a number, place those same numbers in a hat, and get each child to pick out a number which will correspond to one book. That book will be the book they get to borrow!

2. Play book-based games.
There are many board games out there that are based on books – The famous Harry Potter series is one of them. The best-selling book series, The Plano Adventures has a game you can play with your child too. In all 5 books of the series, you and your child can act out the steps of the Clear Vision Recipe of the book. The recipe aims to educate its young readers steps they can take to safeguard their eyesight. It's a fun and interactive way to engage your child with the story, and to remember the healthy eye care tips too.
Granted however, not all books come with games so you can always create your own game. For instance, you could build an indoor obstacle course of their favourite adventure-based book and dress them up in their favourite character's outfit. Alternatively, you and your child could make playdough or cardboard models of his/her favourite characters from their favourite book and make a story and adventure out of them.

3. Create reading challenges.
Rewards are always the best incentives. Try making a reading stamp book for your child – for every book he/she finishes reading, your child earns a stamp. If they accumulate, say, 10 stamps, they can redeem those stamps for a reward. These rewards can come in the form of a trip to the zoo or the cinema.
4. Meet the author.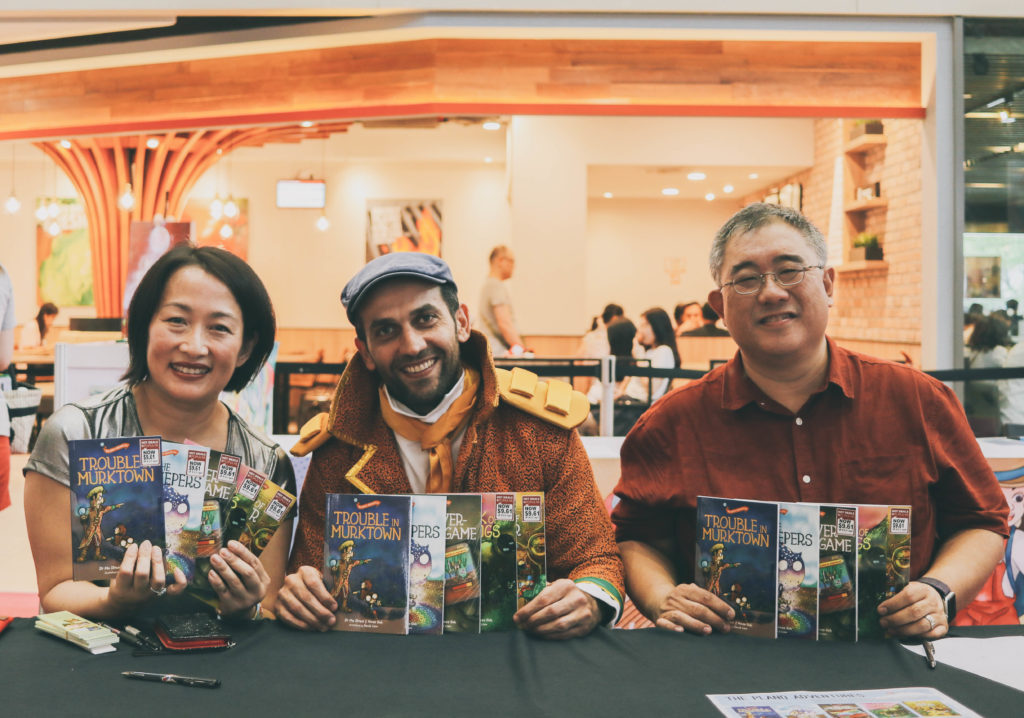 Look out for meet-and-greet, or reading sessions with the author of your children's favourite books. It's a great reading incentive for your child as nothing compares to meeting their favourite authors, or people they look up to. In fact, here at plano, we organise fun and interactive reading sessions of The Plano Adventures Series with children with the authors, Hwee Goh and Mo Dirani. Want to know what a reading session of The Plano Adventures is like? Check out our video reel here!
The Plano Adventures is a science-based children's book series that brings your child on a wondrous journey through Professor Plano's world with the aim of teaching young readers the importance of taking care of their eyes. These reading sessions are packed with fun-filled activities related to the The Plano Adventures Series, and at the same time, the authors teach children about the importance of developing good eye care habits. You can buy the whole set of 5 books in Singapore at Kinokuniya, Times Bookstores, and at Popular. Alternatively, buy them online on Amazon or Book Depository.