Regular and timely eye checks are necessary for healthy eyes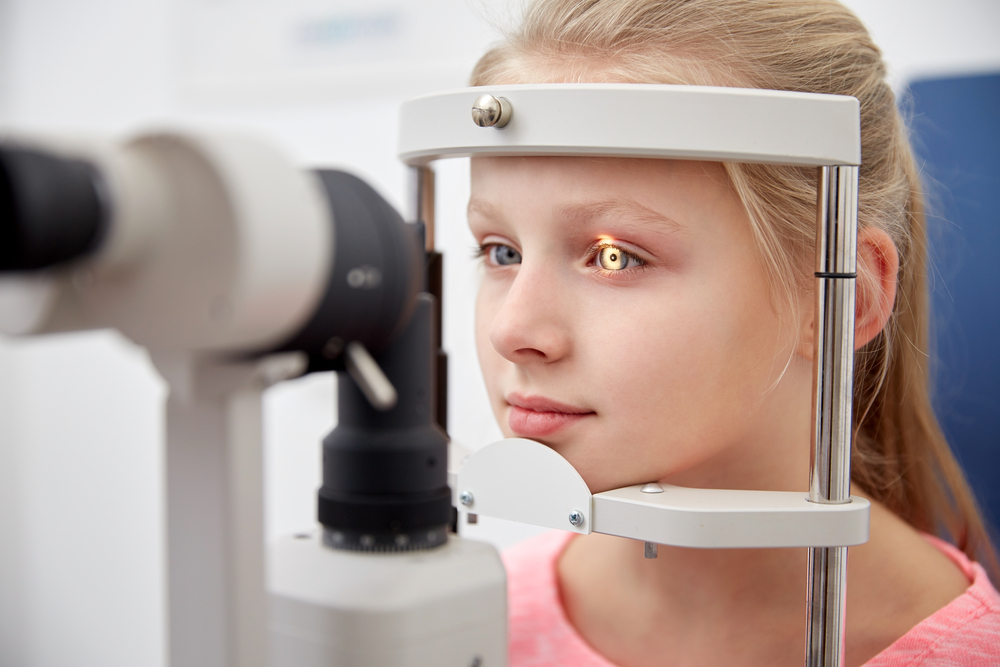 It is common for people to see the doctor for regular blood tests and health check-ups to ensure that you are healthy. Comprehensive eye checks, unfortunately, are not as regular and common among many who may require them. Our eyes play a major role in our everyday lives and especially at a young age, going for regular and timely eye check ups help ensure that any eye problems are detected and managed early.
A pilot study conducted by the Plano Research and Analytics team in partnership with Tech Era recruited a total of 32 parents in Ghana. It was found that parents in Ghana self-reported an alarming 85.2% of their children had never had their eyes checked by an eye health professional. Out of the 14.8% who had an eye check before, only half of them had it in the past year. Even though the study found that none of the children were wearing spectacles for myopia (near-sightedness), the high percentage of children who have not gone for a comprehensive eye check is a pressing issue and may be one of the reasons that's causing the lack of eye problems being diagnosed.


The lack of knowledge and awareness on the importance of regular and timely eye checks and the limited and often scattered information about where these eye checks can be taken may eventually result in a greater proportion of eye problems being undiagnosed in the population. For refractive errors like myopia, not being prescribed the required corrective lenses may lead to a reduced quality of life and if not detected and managed early, may even lead to other sight-threatening eye diseases. 
It is important that parents are equipped with the required knowledge and information on eye health and are aware of the need for regular eye checks in children. On top of that, the availability of a platform to allow parents to gain a better understanding of eye health and tools to help their children develop good eye health behaviours is vital. 
In order to better educate and raise awareness on the importance of eye health in people, Plano has recently launched its repurposed website, where people can learn about all things related to eye health and how to better manage device use in children. Together with the planoApp, which empowers children to practise good eye health behaviours through real-time alerts and an in-app rewards system, Plano aims to work together with Tech Era to keep all eyes healthy in our digitised world.