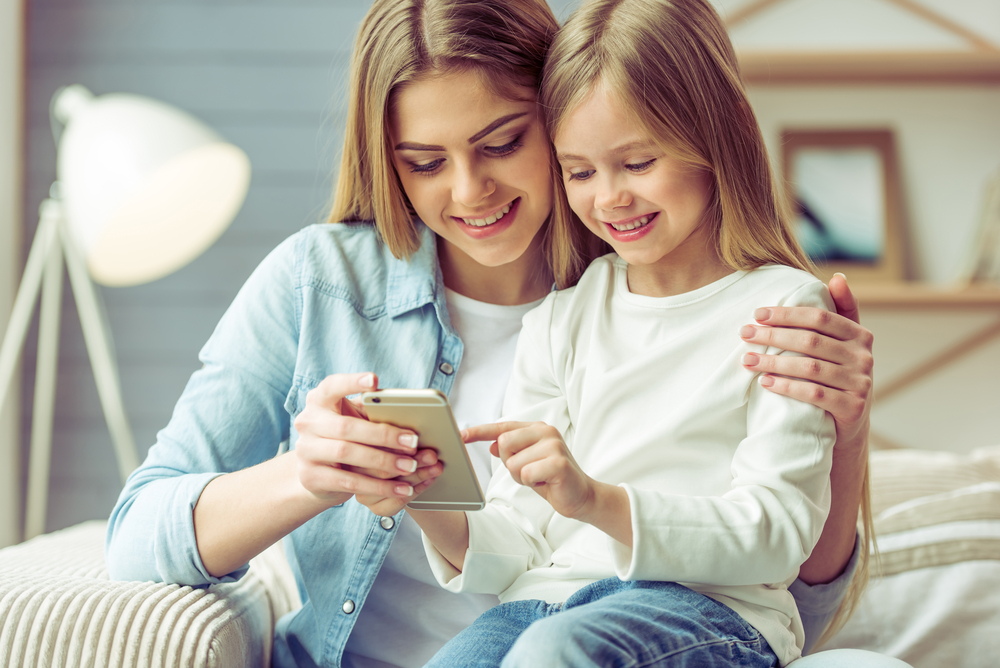 Keeping track of your child's phone activity is just another task to add on top of everything else. Here's how parental control apps can be an extra pair of hands (and eyes) you need.

So many things to do, and only one you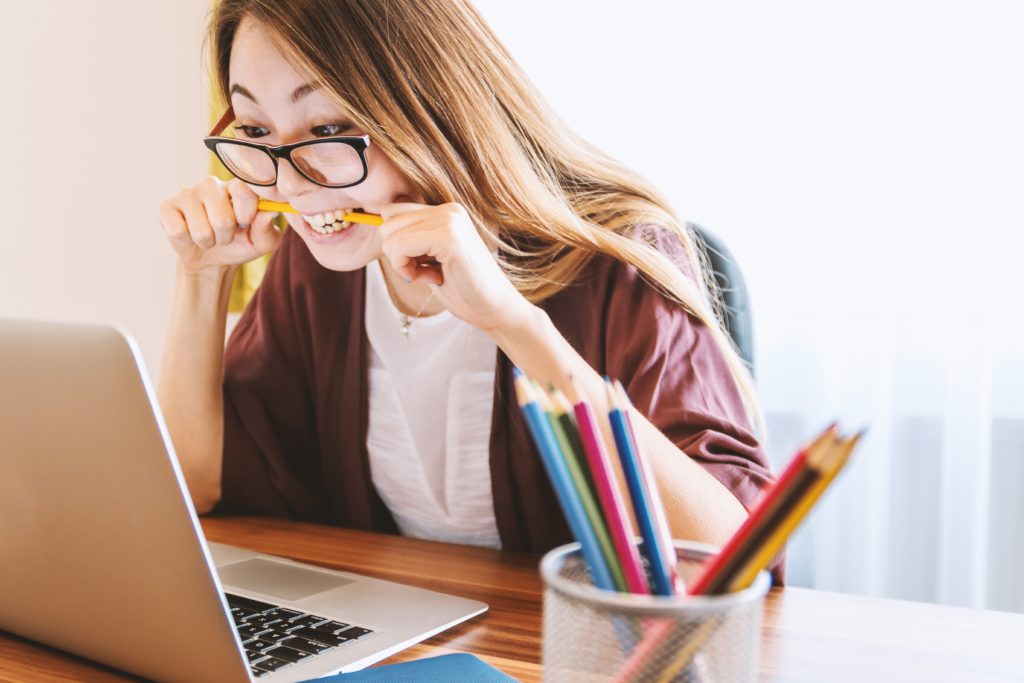 Your to-do list is teeming with things like grocery shopping, cooking, working out, paying taxes, and the top priority? Taking care of the kids. Once your child comes home from school, that's when it's full speed ahead – from cooking their meals to supervising their homework, it's a full-time job. But throw in their want for the screen, and there's another task looming over your head: monitoring their device use.
Technology is huge today, and it's both helpful and entertaining. Through their devices, your child will have the world at his/her fingertips, almost literally! But technology can be a double-edged sword; while useful, uncontrolled time spent on devices can lead to adverse health issues such as myopia or addiction. As a parent, it's natural to be concerned about the amount of time your child is spending on his/her devices. Constantly checking on them and their screen time is just another thing to add on to the to-do list, and it's time-consuming.

Parental control apps: The free mobile nanny
Typically, parental control apps centre around blocking particular apps on your child's device, or limit their internet usage. This might seem restrictive to your young one. For the first few weeks after installing the application, your child may find these restrictions annoying and this may lead to tantrums or even sudden withdrawal symptoms. However, parental control apps that aim to empower your child, such as planoApp, can be both fun and helpful.
The planoApp is a science-based app that offers you all the parental management features, subject to your device capabilities. These features include a time tracker to keep track of your child's screen time, and an apps blocker function to keep your child safe from harmful content. Beyond that, however, the plano app also monitors your child's vision health. Through the app, you can input your child's latest eye test results and monitor the progression of their eye health. You can even book an appointment with a nearby optometrist for your child to attend an eye exam.
The app reminds your child to take regular eye breaks and to place their phone at a safe distance from their eyes. Additionally, it reminds your child to use their phone in the correct lighting conditions. If your child follows all the prompts in the app, he/she will earn points which they can use to request for enrichment classes and outdoor activities.
With the help of parental control apps like plano, you don't have to worry about constantly looking over your child's shoulder to check on his/her device use. In fact, you can just sit back and relax while the app helps you monitor your child's screen time. At the end of the day, parental control apps are there to help you and your child out, and we hope it'll prove beneficial to your family in the long run!