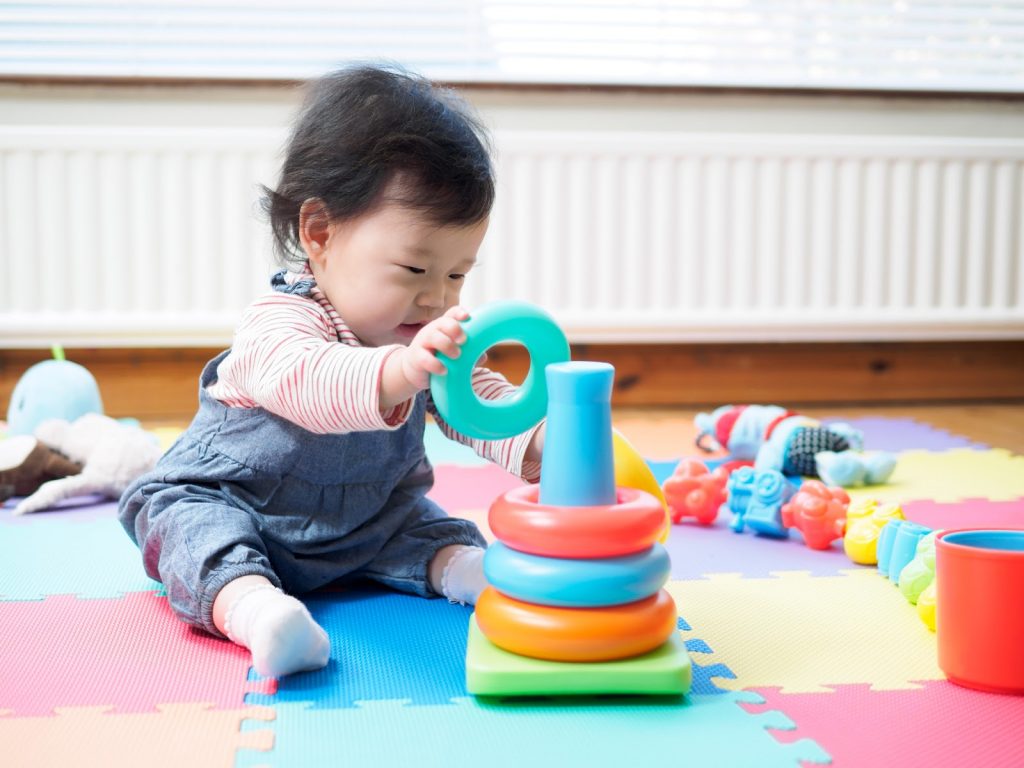 From breastfeeding trackers to cognitive game apps for children, we parents live in a time where a handheld device is all that is needed to elevate our parenting game. These days, the parent app market is heavily saturated with a huge number of quality apps. Hence, smart parenting has evolved from being just a fad for some 'tech-savvy' parents, to a cornerstone of achieving important parenting goals in this digital age. However, as a parent, the sheer number of app options to choose from can be overwhelming. Fortunately, we have some tips that can help you choose the right apps that align with your parenting style and the role it plays in your child's life.


Behind the Screens: Who is the app developer?
Research is crucial when it comes to choosing the right app to suit your parenting needs. For example, educational apps that offer science-based learning objectives should have a team of experts in that particular field behind the app. A simple google search on who developed the app, their motivations, methodology, research and data used can tell you whether the app's claims are legitimate or if it is just a waste of data and/or money.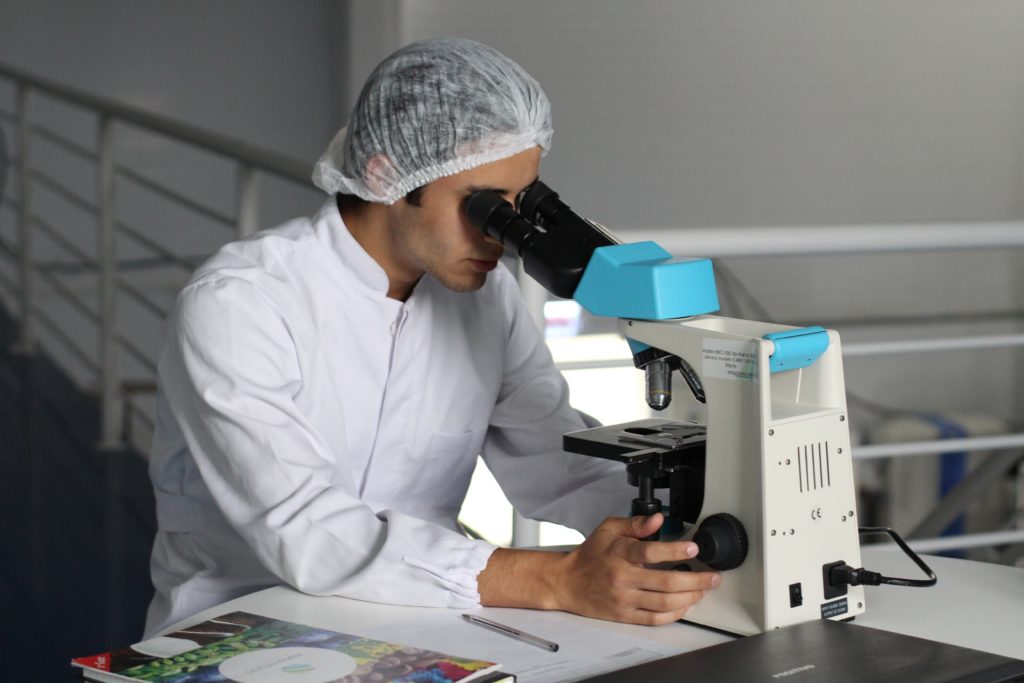 You can also check if the app companies are endorsed by government bodies or backed by research agencies. Do not waste your time and hard earned money on apps that are created for the sole purpose of profiting off you!

Take it for a test-drive. Or find out from someone who has.
With so many parent apps in the market, many of the apps that you are eyeing may be free. If they are not, a trial period or a freemium version of the app may be available for you to dip your toes in before making the full commitment. Otherwise, online reviews from fellow parents can help you with the decision.
Look no further than the flurry of activity on Reddit's AskParents forum (subreddit) everyday, where parents from all walks of life give their opinions on anything and everything parenting. Unsurprisingly, 'best parent apps' or 'parental control apps' are common discussion topics that crop up every other day. With parents sharing their experiences with apps that they may have found useful or have had horrible experiences with. Like Reddit, there are many parenting forums online on app recommendations that can help you make an educated decision on what apps you should invest in.

Parental control apps: It isn't just about controlling your child's device use.
When it comes to choosing the right parental control app, the best ones often offer plenty of features. These include limiting and restricting your child's device usage, track and block apps and internet usage. Features are also highly customisable to suit different parenting styles.
However, it is important to remember that when using such apps, communication between you and your child is key. If you do not clearly define the rules of device usage and the purpose of having their device time monitored, conflict might ensue. Leaving your child might be left frustrated and confused by the restrictive and controlling nature of the parental control app. Hence, always remember to explain the why and how of restricting your child's device use to avoid unnecessary temper tantrums.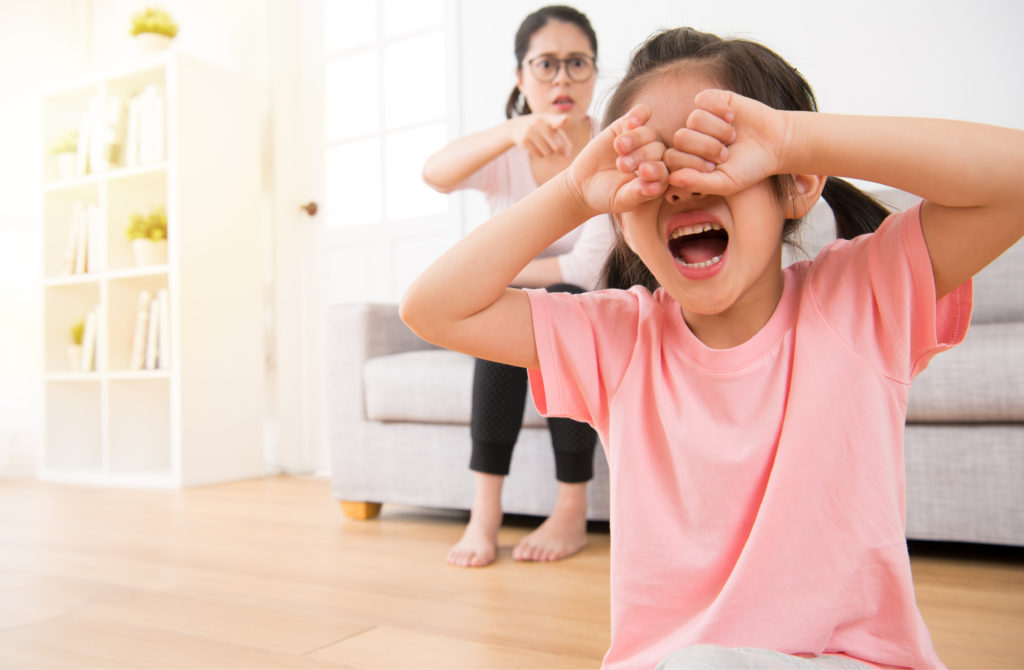 Beyond the restrictive elements of a parental control app, there are certain apps in the market that serve to empower and educate children on their device use. Our parental management app, plano was developed to do just that. Plano is a science-based app that has a suite of child safety functions that parents can toggle to restrict their children's device use. Moreover, it helps children develop a healthier relationship with their devices by rewarding them when they follow good eye care habits. These include taking eye breaks and playing outdoors, through its innovative points system.
This app assists parents to keep an eye on their children and places the responsibility on children themselves to care for their own eyes and overall well being. Hence, look out for parental control apps in the market like plano, that serve to empower both you as a parent and your child.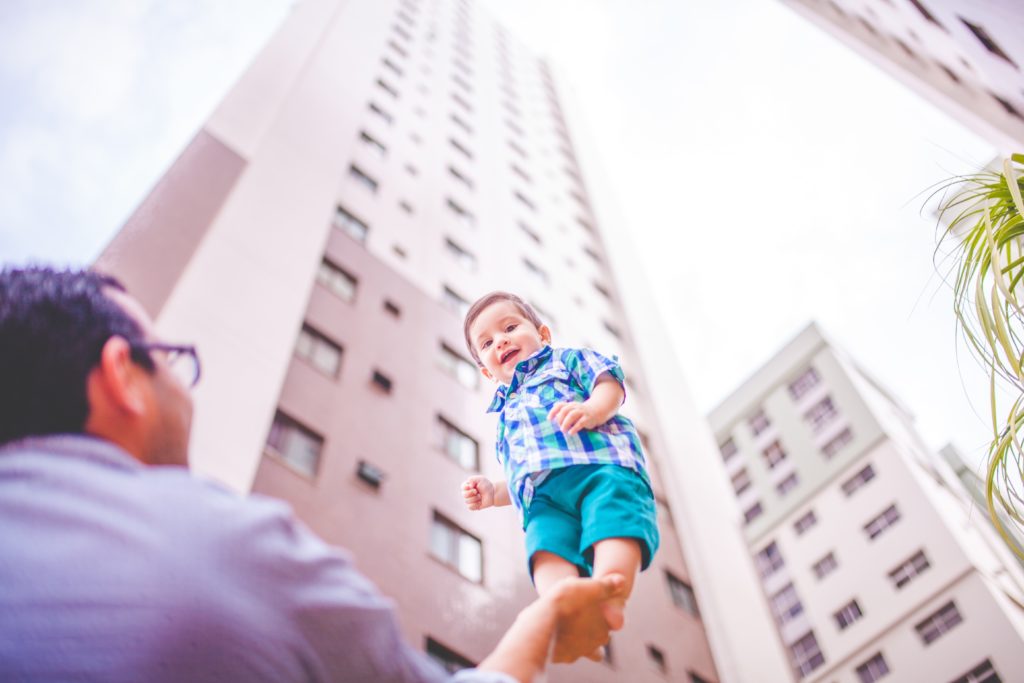 Whatever app you choose to help you along in your parenting journey, always remember that the role of parent apps in your life child's life is to serve to enhance, not replace your role as a parent. The bottom line is, it is our responsibility as parents to help our little ones organically develop a healthy relationship with technology; there is no app that can do that for us!