Our screens can never compare to the fun we used to have in the sun.

Where did all that fun in the sun go?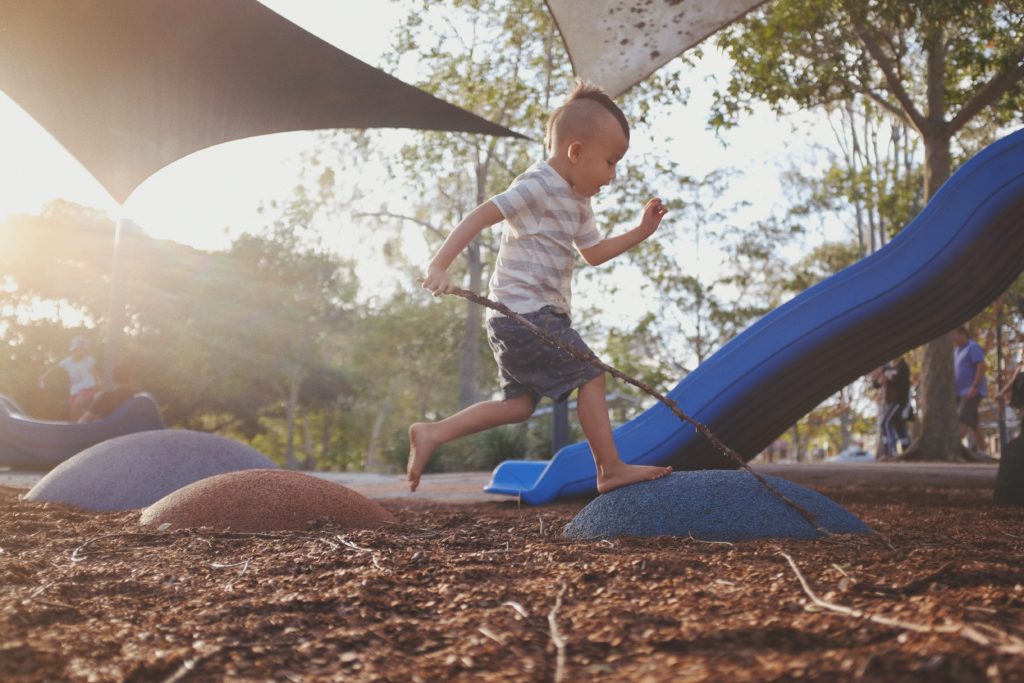 Ah, the sun. Remember how we used to look forward to every summer vacation? We'd be able to spend endless hours at the beach or the park playing with our friends. It's not that our children don't get a single dose of Vitamin D these days, but they sure aren't getting as much as we did when we were their age.
Children are excited when summer vacation rolls around because hey, school's out! They're excited about sleeping in, no homework, and all fun… on their phones. I've seen it happen – it's a Monday in the summer, the sun is beating down on us, there's a hint of a breeze, and the sky could not be more blue. It's a perfect day to go out for a picnic or for a football game at the park. But what do our children choose to do instead? Spend endless hours making TikTok videos, watch YouTube videos on end, and scroll through their Instagram.
Please don't take my sunshine away
Our devices are a great escape from the stressors of life. Never has it been easier to access movies, television shows, and our favourite tunes. However, limits have to be set. In The Ray Keepers, the dragons were so enthralled by their bottle-bottle screens that they totally forgot about the wonders of the great outdoors! They spent days on end in their cave staring at those tiny screens, not interacting with one another or flying outdoors. Imagine that! Dragons who don't fly outdoors!
Research has demonstrated that spending at least 2 hours a day outdoors under the sun helps to prevent health issues like myopia from progressing. Not only that, allowing your child to have fun running about is a great way to keep your child active. In fact, it's dangerous to your child's health if your child spends the entire day sitting on the couch using their phone. Spending heaps of time outdoors is therefore critical in protecting your child from some major health issues.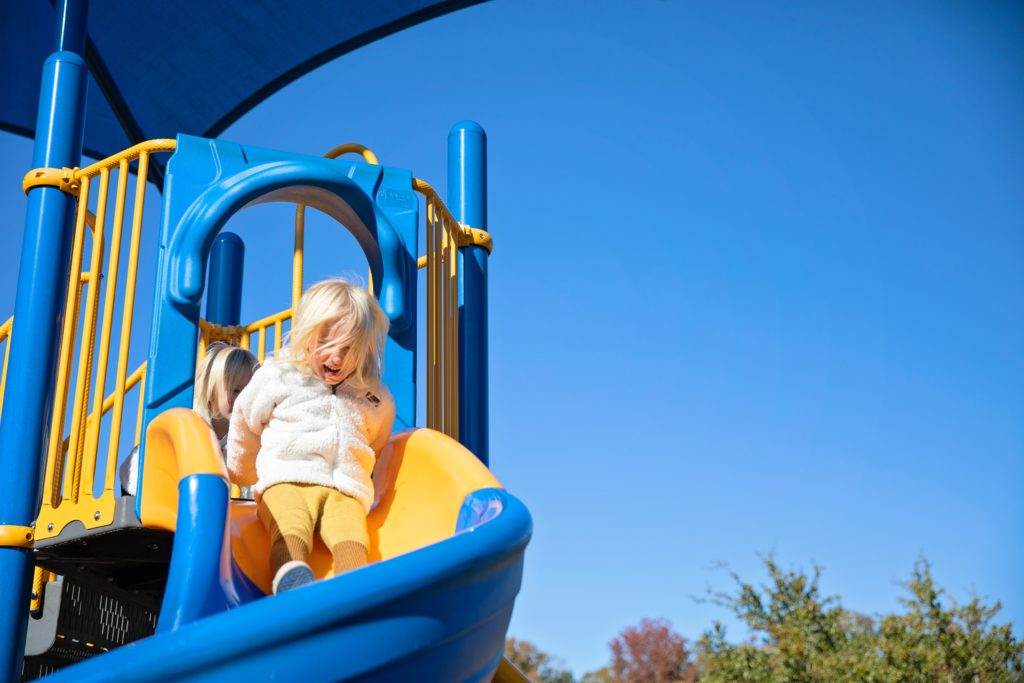 After being convinced by Professor Plano, Zed, and Zee, the dragons in The Ray Keepers finally emerged from their cave. And when they did, they were so excited to spread their wings and take flight. Your child may not seem too excited about putting their phone down at the moment, but try taking your child out to play in spite of their protestations. Their reactions might surprise you. Being outdoors under the sun can be fun but remember to protect your eyes with suitable eye wear.
If you would like to purchase The Ray Keepers, or any of the other 4 books in The Plano Adventures book series, you may find them in Singapore at Kinokuniya, Times Bookstores, and at Popular. Alternatively, buy them online on Amazon or Book Depository.