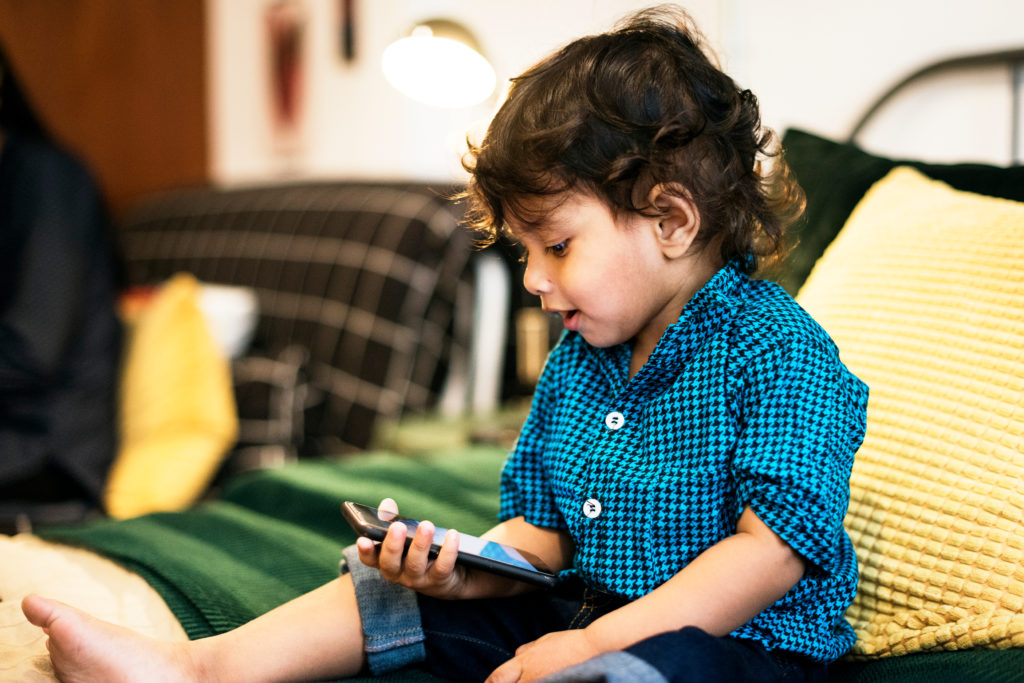 TikTok, that one app that's been occupying all our children's time and attention this stay home season. What is TikTok and should you be afraid of the danger it brings?
It's TikTok O'clock.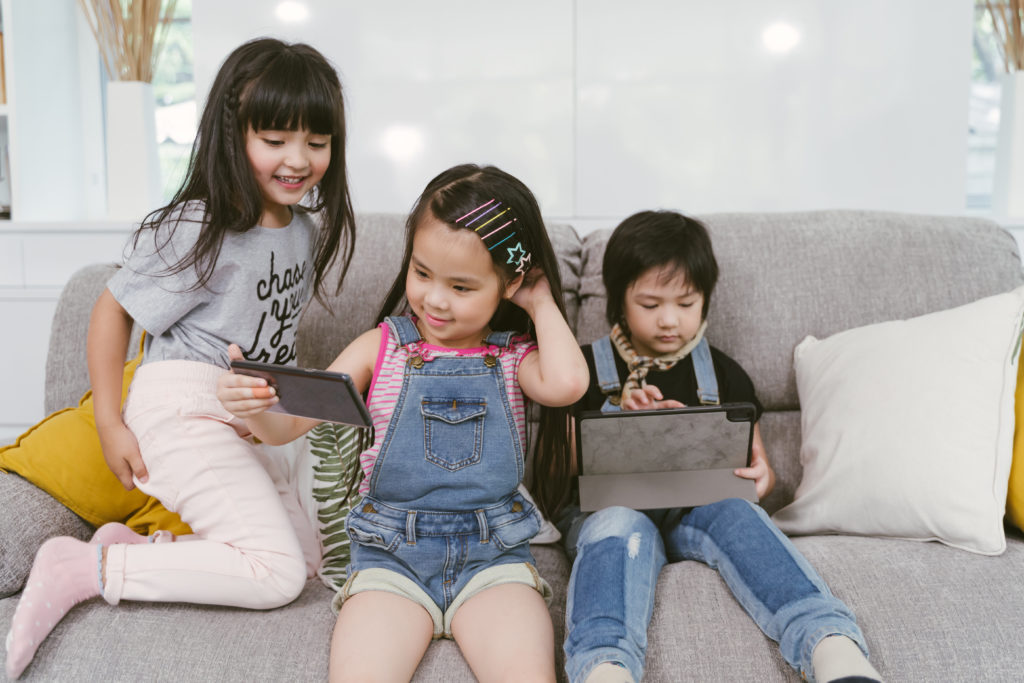 You've probably seen your child dancing in front of his/her phone for hours perfecting what looks like an overly complicated choreography set for a 15-second video.
"What are you doing?"
"Mom, it's TikTok."
Yes, TikTok – a trend that's sweeping across the world. Social media users are jumping on this bandwagon as fast as lightning, and even celebrities and influencers are riding on this wave. But what exactly is it besides an app that's pre-occupying all your child's time?
TikTok is essentially a video-sharing application and users can record, edit, and share their videos. The app comes with some of the trendiest songs in the music scene that users can dance and lip-sync to. Along with the app comes trends like the #woah trend, the #yummy trend, the #thisismyvoice trend, the #wasian trend, and the list goes on. And it's likely your child has participated in these trends as well.
The app is largely fun, entertaining, and not to mention addictive which explains why users expend hours of time on TikTok. But are there risks to being on TikTok and should you be afraid of it?

Should you be afraid of TikTok?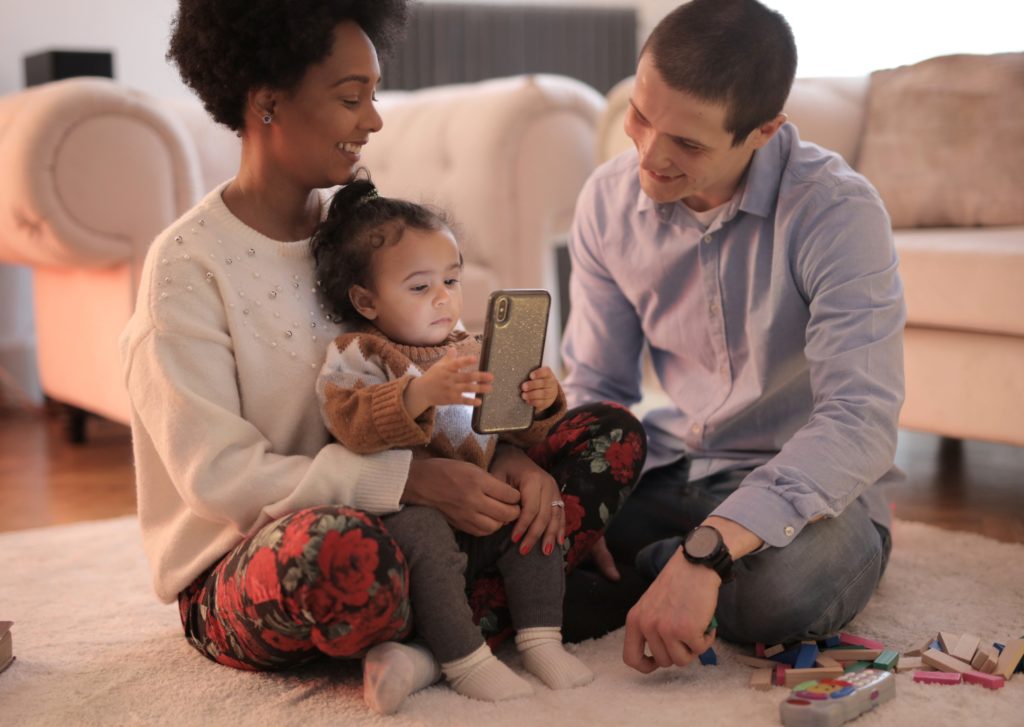 As parents, we're all concerned about our children's safety online in today's digital world. From Instagram to now TikTok, we've got a lot of fronts we have to be aware of. Here are 3 things parents ought to know about TikTok:

1. Anyone can send messages to anyone
Yes, by anyone that includes strangers too. If your child does not have a private account on TikTok, complete strangers can send him/her messages at any time.
2. Suggestive content
With the internet, you can find a plethora of suggestive content and TikTok is no exception. As TikTok is largely a music-based application, some of the songs that are hosted on the app contain profanities. However, the app does label some themes as 16+ to warn users.

3. The 'digital well-being' setting
One of the best things about TikTok is the 'digital well-being' setting. Once toggled on, parents can also use this control to put restrictions on their child's TikTok account.
So besides the 'digital well-being' setting on the app, what else can we parents do to protect our children online?
1. Strike a conversation with them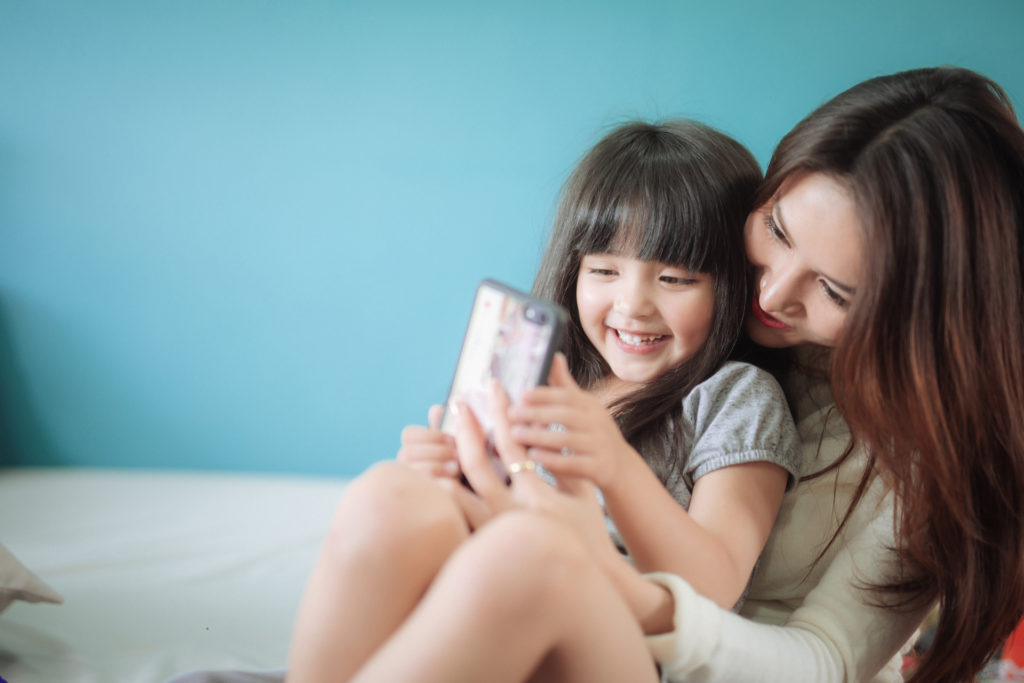 If you notice your child spending their time dancing in front of the phone, casually ask them what they're up to. Learn more about what they're doing first before jumping the gun. After that, you can slowly build up and let them know about your concerns as a parent – from privacy to safety concerns. Let them know not to accept any messages from strangers, and teach them how to be discerning about the content they consume.

2. Try parental control apps
TikTok has its own in-app parental controls, but sometimes it can be difficult to get into your child's TikTok account to toggle those controls yourself. If you notice your child spending far too much time on TikTok, you can consider turning to other parental control apps for help.
The planoApp is one such app that can help you to set device times on your child's phone. For instance, you can schedule a no-device time during dinner or homework time so that your child won't be able to use the device during then. You can even block certain apps on your child's phone if you notice your child spending excessive amounts of time on a particular app.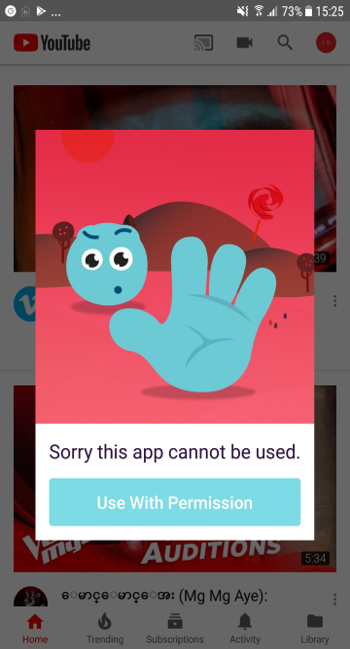 And if you need to regain control when you most need it, planoApp also comes with a remote locking function. You can use this as a last-ditch option to remotely lock him/her out of his/her device if your child just can't seem to peel his/her eyes away from his/her device.
At the end of the day, our children's online safety is our top priority and we want the best for them. Here at plano, we want to help keep your child safe online too. Download plano here to enjoy the full suite of parental control features now unlocked for you!