Why do we need to attend regular and timely comprehensive eye checks?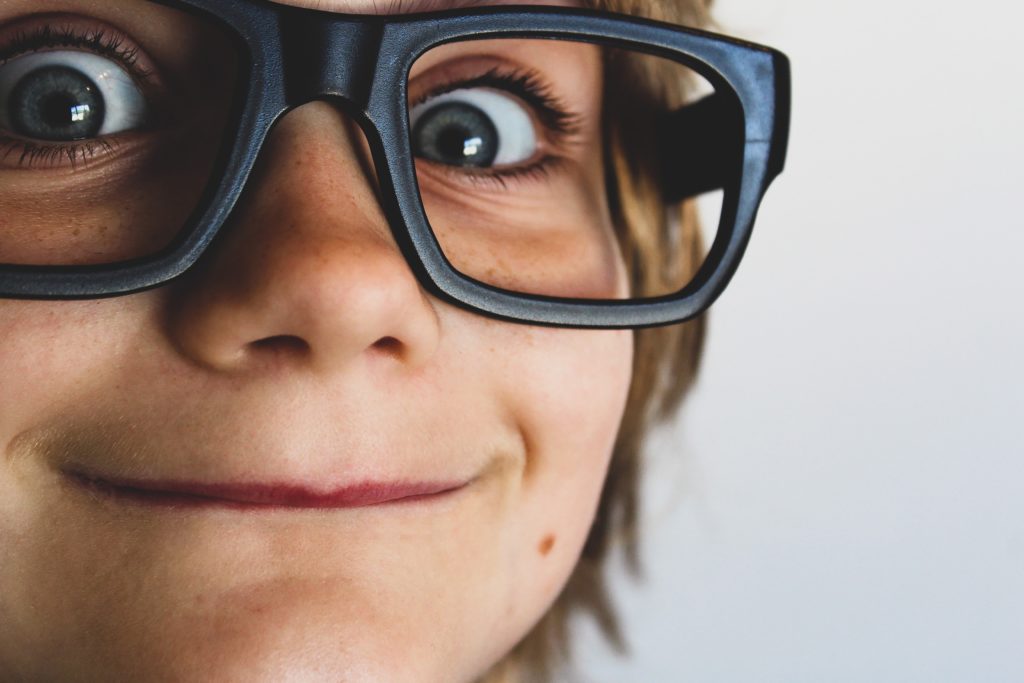 A comprehensive eye check is something that everyone has to go through at some point in their lives. However, it is not widely known that one should attend comprehensive eye checks regularly, with children aged 3 to 20 years in Singapore recommended to go for one annually. This begs the question, why do we need to attend an eye check regularly?
The need for regular eye checks
Examining your eyes regularly can help identify vision problems early, which is integral to the management of the condition and to prevent it from deteriorating further. A study conducted on more than 600 Singaporean teenagers found that almost 1 in 4 of them were reported to have uncorrected refractive error (URE), which is the leading cause of vision impairment in the world.
The same study also found that URE was more prevalent among those who did not receive an eye check for a prolonged period, with URE affecting 1 in 2 teenagers who have not had an eye check in the last 2 years or more. Furthermore, if refractive errors like myopia remain uncorrected, it can hasten the progression of myopia, which increases the risk of developing high myopia that can lead to sight threatening conditions like glaucoma and retinal detachment. Therefore, to quickly and adequately correct them, visiting an eye health professional to get your eyes checked is absolutely necessary.



The myopia epidemic
It is estimated that 2 billion people, or about 28% of the world's population have myopia. This number is expected to rise to 5 billion (half of the world's population) by 2050. The high uptake and penetration of smart devices in this digital world has resulted in even children as young as 4 months old spending extended periods of time on near-work activity.
This is alarming given that excessive near-work activity is considered as one of the leading risk factors of myopia. With as many as 80 to 90% of teenagers and young adults in developed countries in East and Southeast Asia affected by myopia, early detection and intervention of the condition is crucial because if gone unchecked, their vision may deteriorate rapidly.
Even if your child is already prescribed with spectacles, regular and timely follow-up eye checks are also a must to monitor their myopia progression and to ensure that their current spectacles provide adequate correction. Depending on your age and family history of eye disease, the recommended frequency of getting eye checks may differ, so it is recommended that you check with your doctor for advice.
Want to get a comprehensive eye check for yourself or your child?
Book an appointment at your nearest optometry clinic using planoEyecheck for your next eye check! planoEyecheck has partnered with Nanyang Optical, W Optics, Videre Eyecare and Optic Point to bring eye exams closer to you at an affordable price. For a limited time only, all appointments made using the planoEyecheck platform will receive a S$50 voucher to cover the cost of the eye check-up. Simply visit planoeyecheck.com and select your nearest optometry clinic the on-site map to book for an appointment.