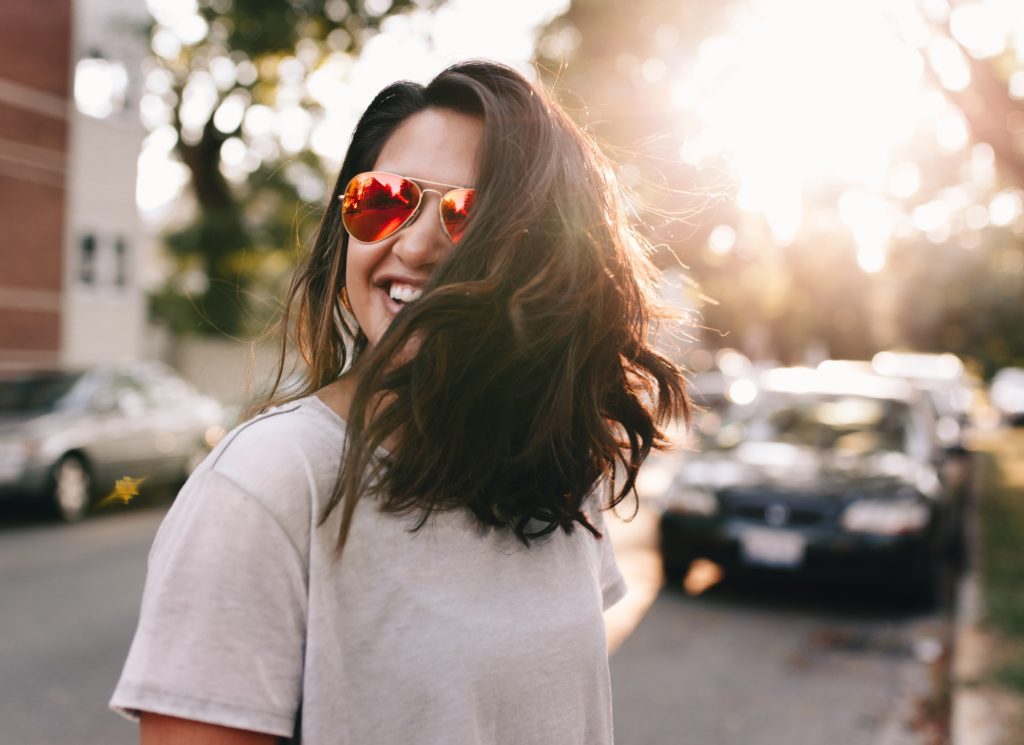 Picking the right sunglasses for a day out should be more than just #forthegram. Choosing the best sunglasses will help you protect your eyes while making a fashion statement.
Sun's out shades on
We're right in the heat of summer, and the sun could not be more glaring. While it's all fun and vibrant when it comes to the latest summer styles, our sunglasses should be more than just another accessory piece.
Notice those wrinkles around the corners of your eyes? Well, they're a product of spending too much time under the sun. This is because while the sun is a great source of Vitamin D, it also radiates harmful ultraviolet (UV) rays – both UVA and UVB. UVA rays penetrate deep into the skin tissue, while UVB rays are responsible for sunburn. UV rays breakdown the collagen in your skin which help to provide structure to your skin. Unprotected exposure to these UV rays can cause wrinkles to appear. So before you head to the beach for a good tan, besides slapping on your favourite sunscreen lotion, remember to head to the shop to get a good pair of sunnies that block out those harmful UVA and UVB rays from damaging the skin around your eyes. Those UV-protection sunglasses won't just deter wrinkles from forming, but also protect your eyes from sun damage. If exposed to too much UV rays, you run the risk of developing cataracts, which is a clouding of the eye's lens, which causes blurry vision.
Other considerations when choosing the best sunglasses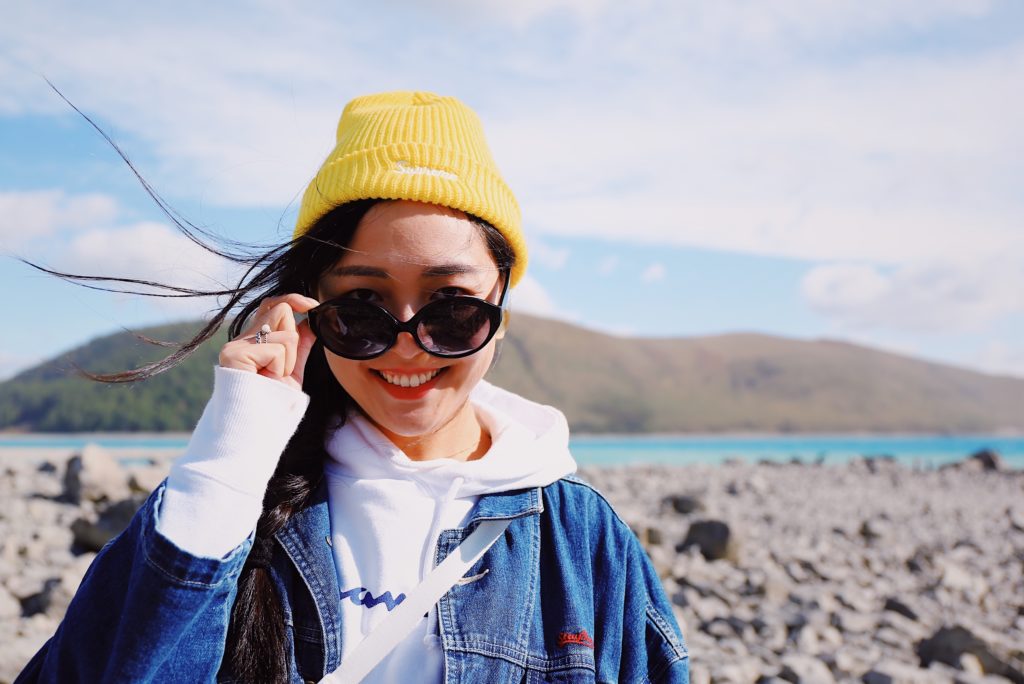 After you've picked out a pair of sunglasses with the best UVA and UVB coverage, you may think about the colours of the lens. Just remember, a black-coloured pair of lenses, it doesn't exactly equate to complete UV coverage. As your pupil controls how much light enters and exits, when you wear a pair of dark sunglasses, the pupil dilates for more light to enter. If your sunglasses don't have the best UV coverage, you'd be letting in more UV into the back of your eyes.
Last, but definitely not least, you may want to consider the material of the sunglasses you're intending to buy. Plastic is a lightweight and break-proof option and hence good for sports. Glass on the other hand is scratch-resistant and considered very clear. Besides these 2 options, you can consider polycarbonate lenses. These are lightweight, thin and inherently block 100% of UVA & UVB rays, though some have mentioned that polycarbonate isn't as clear as glass. Be it plastic, or glass, or some new trendy polycarbonate material, be sure to buy one that suits your tastes, preferences, and needs best. Whatever the case, remember to protect your eyes from the sun and those harmful UV rays. Happy shopping!