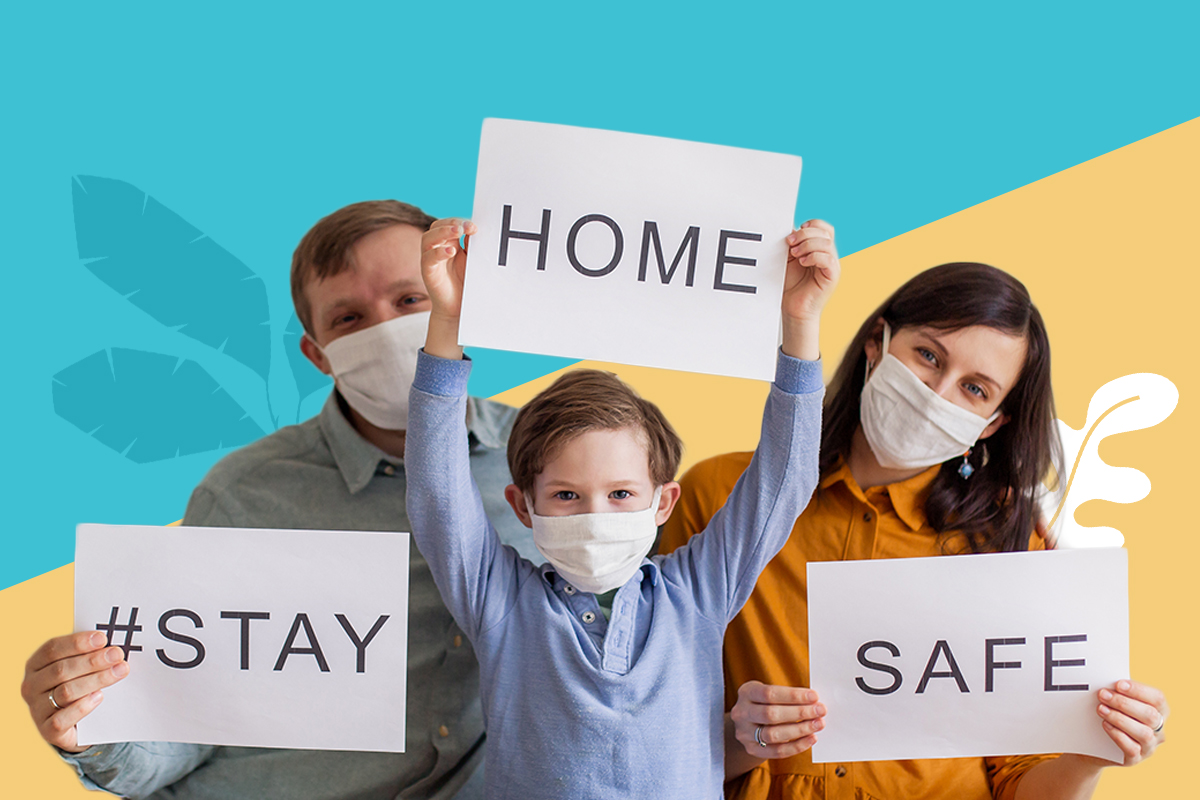 The pivot to the new way of life has not been easy, but the takeaways during this stay home period have been truly transformative.
With the daily number of new community cases dropping significantly, Singapore is gearing up to cautiously lift its circuit breaker measures over three phases, starting from 2nd June 2020.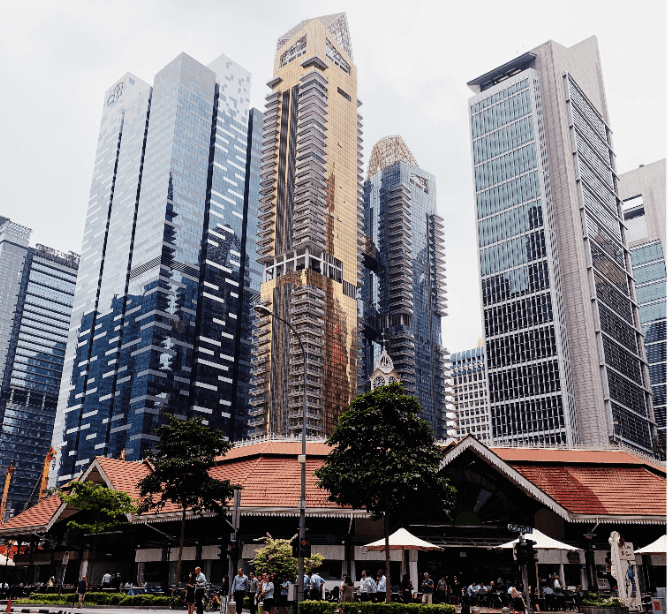 The safe and gradual re-opening of some activities is also being observed by several other countries around the world. While it is too soon to celebrate the end of the pandemic, it is safe to say that we can expect some aspects of our 'pre-Covid-19 lives' to be restored in the near future.
However, for the most part, I believe that the pandemic has altered much of how we live our lives, including fulfilling our domestic and professional obligations. Pivoting has not been easy, but will most certainly, if not already, inform how many of us will go into the post-lockdown period.
Here are some of lessons I have learnt from the stay home measures or circuit breaker in Singapore, that I hope to bring with me even after the measures have been lifted.
1. Communication is everything
The last couple of months have hit all of us in different ways. For many entrepreneurs like me, the pandemic has forced us to switch gears and ramp up our efforts at an immense rate. This process has not been easy and is certainly not a one-man task; my team at Plano has been working tirelessly to achieve our strategic objectives.
Communication and collaboration have always been at the heart of this process at Plano. However, in adapting to our new mode of remote working, I found that communication is truly effective when it is frequent and coherent. And this applies to both your face-to-face interactions and your Zoom and Skype conversations.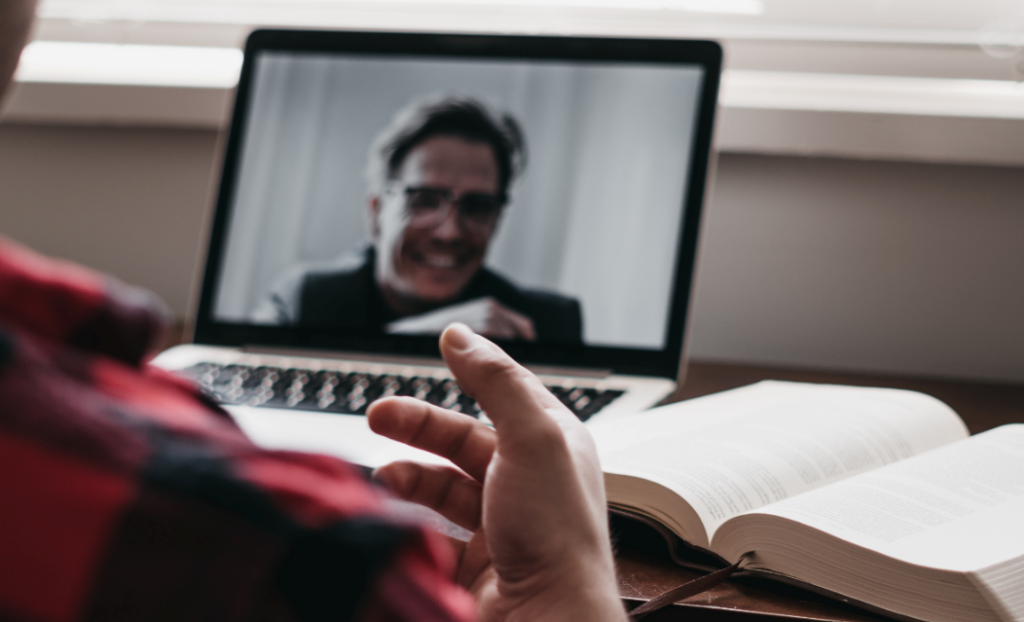 Quality communication at work helps you achieve a lot: Beyond facilitating work-related meetings, it helps you check in with your team, affirm their individual and collective efforts and encourage their progress. Frequent and coherent communication is essential in ensuring that the team remains tightly knit and continues to work collaboratively like a well-oiled machine, even if they are not physically together.
2. Being physically active is a big part of being mentally keyed in
As many of us have already found out, staying physically active is easier said than done these days. With most of our days spent being cooped up indoors, many of us are in danger of a sedentary lifestyle, spending long hours on our devices. And with that comes a myriad of long-term life-threatening conditions associated with overuse.
Addressing this goes beyond following your routine home workout videos, it also entails remaining physically active while working.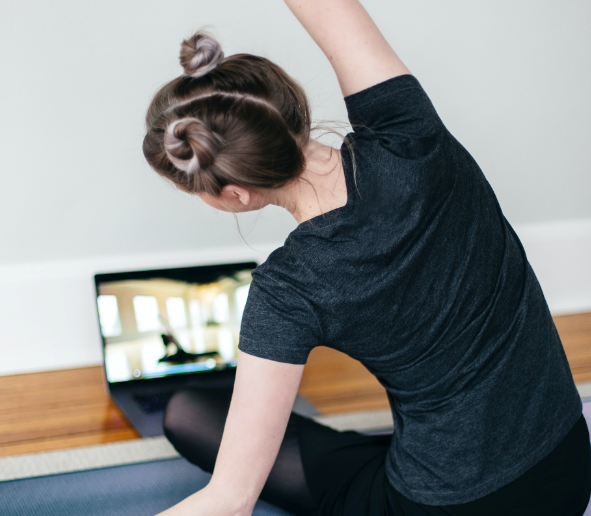 In fact, I found that staying up and about made a world of difference not just to my mental wellbeing but my general ability to focus. I encourage everyone to have frequent breaks, walk or run if you can, stand (or dance) while working – whatever you can to stay active. This does not just apply to remote working, you should incorporate this when you do get back to your regular workstations!

3. Having a 'can-do' attitude is essential
The power of staying positive in testing situations like these is unparalleled.
A can-do attitude at the workplace has the ability to boost your team's morale and encourages everyone in the team to collectively and whole-heartedly work towards a common goal. However, having a positive attitude even when life hands you lemons is a work in progress for many of us, me included. The good news is, like with any habit, it can be developed with a little work.
If the crisis has taught me one thing, it is that while none of us are immune to its implications, we all have it in us to adapt to the tough situations at hand, develop strategies to pivot and thrive no matter where we are. I am looking forward to taking the lessons I have learnt from the stay home measures, the good and the bad, into this new phase in my life!