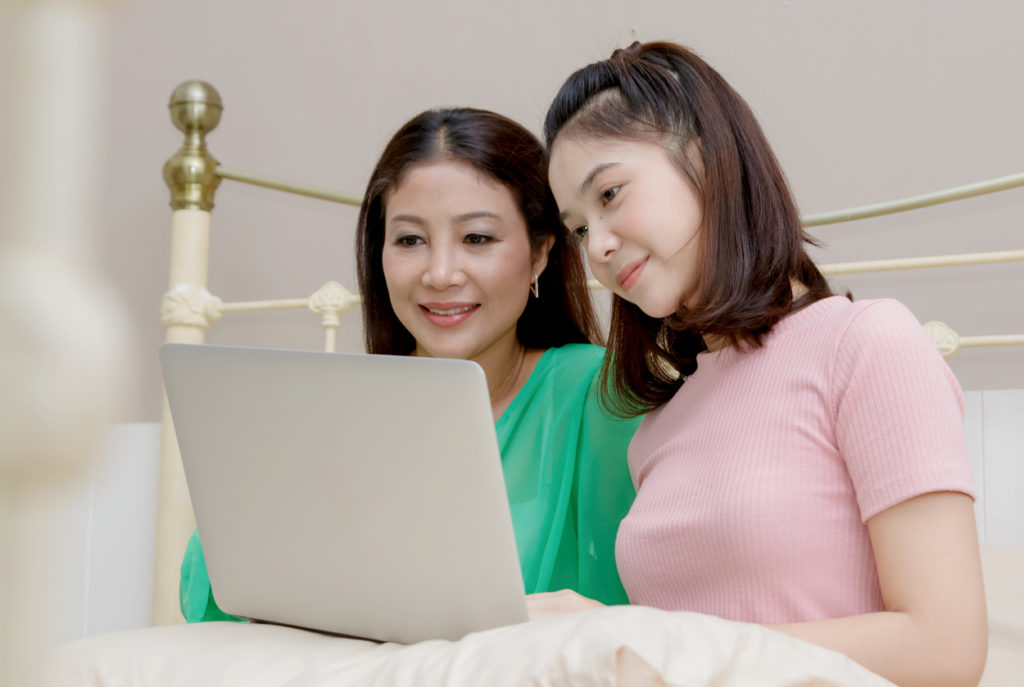 Hello everyone! I am Michelle and I am a single mum to a 3 and 4-year old daughter. Besides being a mother, which is one of my most fulfilling roles, like most other parents, I wear many hats in my everyday life. I am a Catwalk & Public Speaking Coach, Babywearing Fitting Specialist, Marketing Executive, Emcee and Mrs Singapore Worldwide 2016 Winner. I am very passionate about everything that I do in life and I must admit, I can be a little bit of a perfectionist at times. However, having these multiple roles means that I have to be constantly on top of compartmentalising my time and doing that well! Here I will be talking about my journey as a single mom – also a double parent.
The challenges of being a mum
When it comes to parenting, there are a couple of challenges I need to tackle on a daily basis: Time (or lack thereof) and fulfilling my role as a double parent.
Time is a scarce resource
A lot of my time is spent juggling my full-time job, taking 3 different online courses and of course, being a mummy. Because my attention is split in multiple directions, I do sometimes feel that I am missing out on so much of my children's lives. In those moments, I always remind myself that I am doing my best to bring home the bread to keep my family healthy and happy!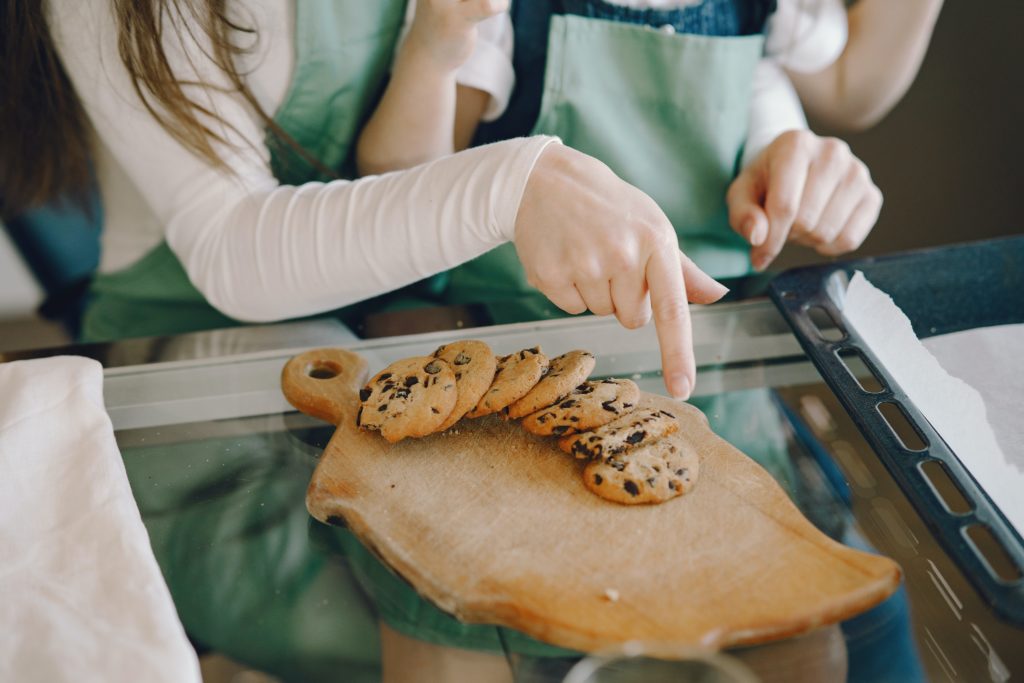 Double parenthood
Being a double parent – A struggle which not only single parents face, but wedded spouses whose other half isn't always around all the time face as well. In other words, a double parent has to commit to twice the amount of parental responsibility as a parent who is a part of a couple.
Being both mum and dad is one of the biggest challenges I face every day. Why?
Dealing with 'blurred lines'
For one, there is no such thing as a break. You also have to play both good cop and bad cop to your kids. The lines get blurred constantly. If you are a double parent yourself, you might be struggling with the same issues and may be wondering:

How do I deal with it all?
To be honest, I don't have a concrete answer to this, and I don't think there is a right answer anyway! Each parent has their own way of dealing with the pressures of parenthood, which may not necessarily work for others.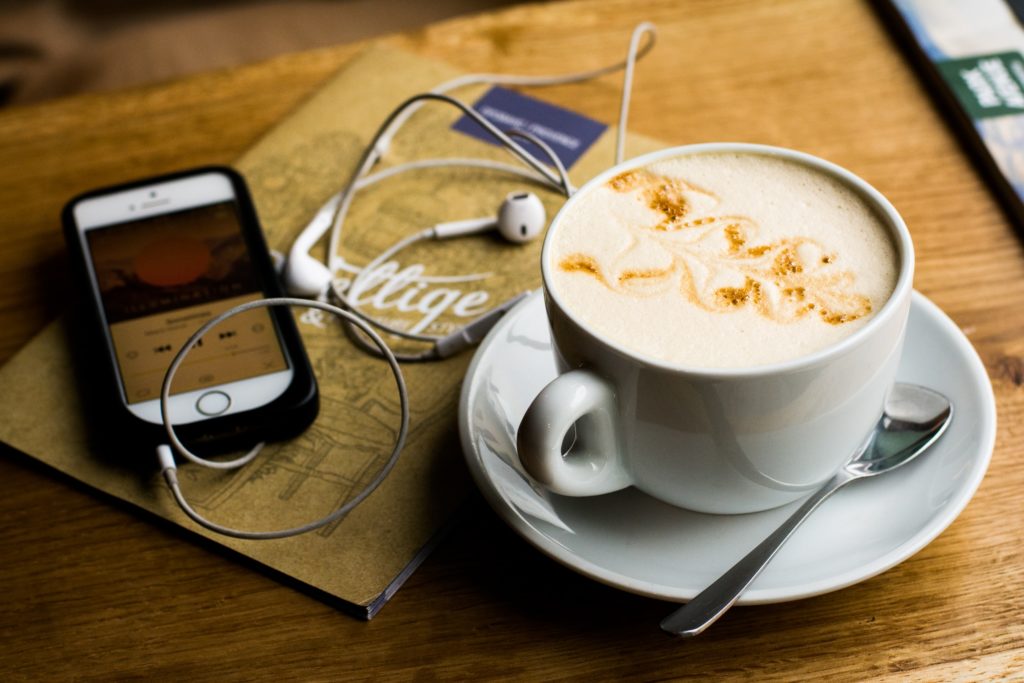 For me, what does help is listening to some insightful, interesting podcasts on Spotify (no, I'm not joking!). It helps to calm myself whenever I feel stressed out or need new ideas and parenting resources.
Making it work
There are so many ideas out there about how you should raise your children. But the truth is, it is almost always about what works for you.
I always say parenthood is like being in a working relationship with your children. Just like our children, we as parents are constantly learning, evolving in the way we think and see things, and putting together a system that works for the both of you!
I also feel that empathy is a key component of every parent-child relationship. This can especially come in handy when your children throw tantrums or are just plain unhappy for instance. Many of us forget that children have opinions and feelings just like us adults do. However, they are more often than not, simply unable to express themselves!
Sometimes, all you have to do is to put yourself in their shoes to get a clearer view of their perspectives. Then decide what you as the parent should do next. They are after all just little people with big emotions!
To punish or not to punish?
Perhaps, this may be considered an unorthodox parenting move, but I have never been a fan of using physical punishments to discipline my children!
Instead, we have a dedicated wall at home which is called "The Quiet Wall". If anybody has 'crossed the line,' they will go and stand by The Quiet Wall to reflect on their actions. This also gives me time to calm myself down from experiencing the 'mum rage'! Yes, us mums are human too!
Parenting is a rollercoaster ride
All in all, almost 5 years into the parenting journey, parenthood has taught me an endless amount in life. And I am sure there will be so many more lessons to come. Some of the lessons I cherish the most are the ones that have taught me unconditional love, resilience, patience, boundaries, and most importantly, how to be a child again.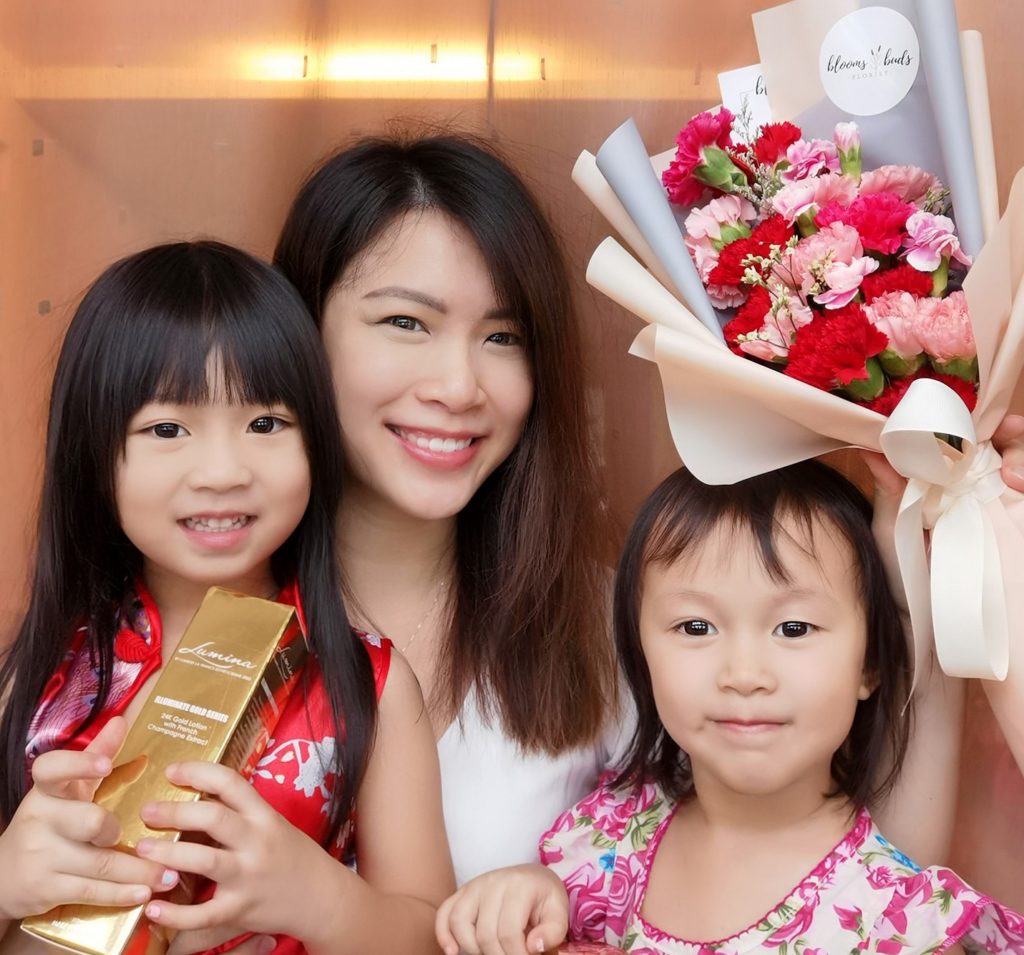 To all the parents who are reading this, I wish you all the best in your parenting journeys! I leave my life motto with you:
Be in control of your own life. Take charge of all the choices you make, no matter how small they are. Ultimately, life is a sum of all choices you make.

Disclaimer: The views, thoughts and opinions expressed in this article are those of the author(s) and do not necessarily reflect the official policy or position of Plano. Any content provided by our guest bloggers or authors are of their opinion and are not intended to malign any religion, ethnic group, club, organization, company, individual or anyone or anything.