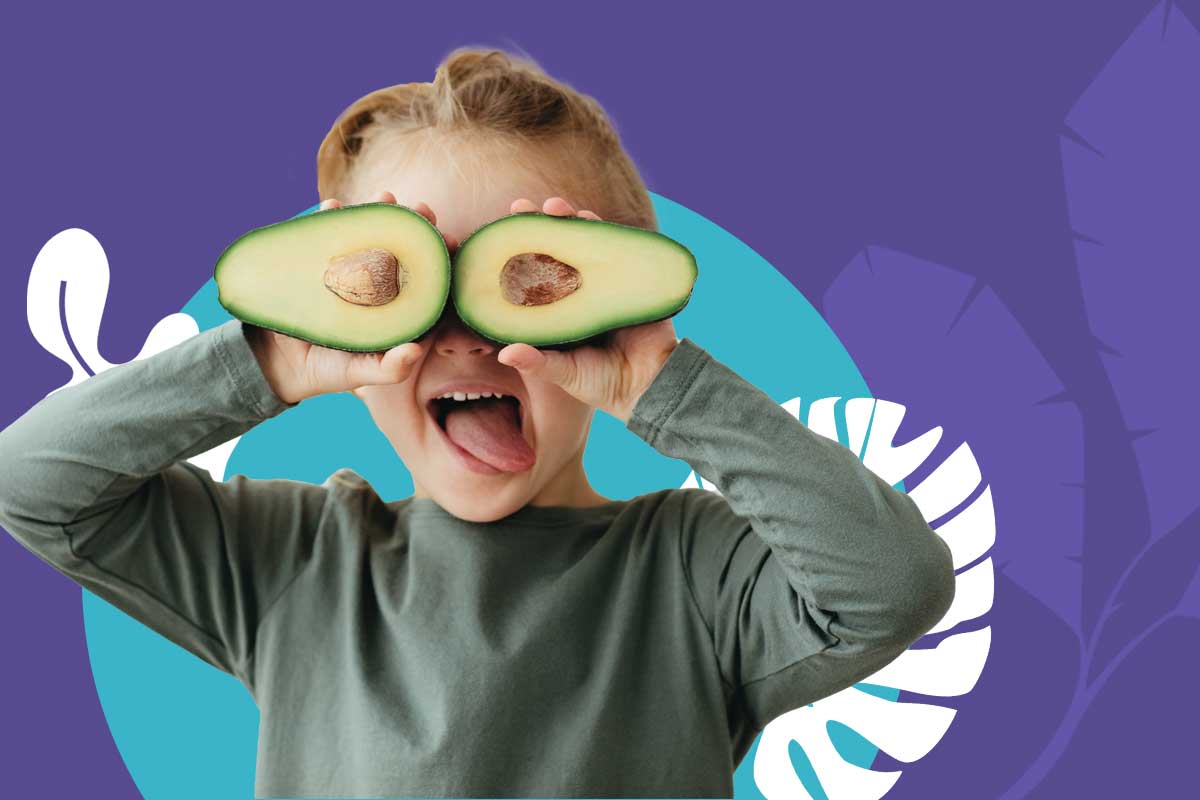 Let's drink to good health and have a delicious time while we're at it! Here are 3 superfood smoothies for healthy vision!
A blend of all things good for your eyes
Do you know what's the best drink out there? One that refreshes you and is good for your health too! According to a survey done, 43% of Americans resolve to eat more healthily in 2020 – and that's a great resolution. Our health doesn't just compromise our bodily health, but our vision health too. While practicing good eye care habits every day can definitely help improve your eyesight, why not incorporate some yummy treats to include in the process too?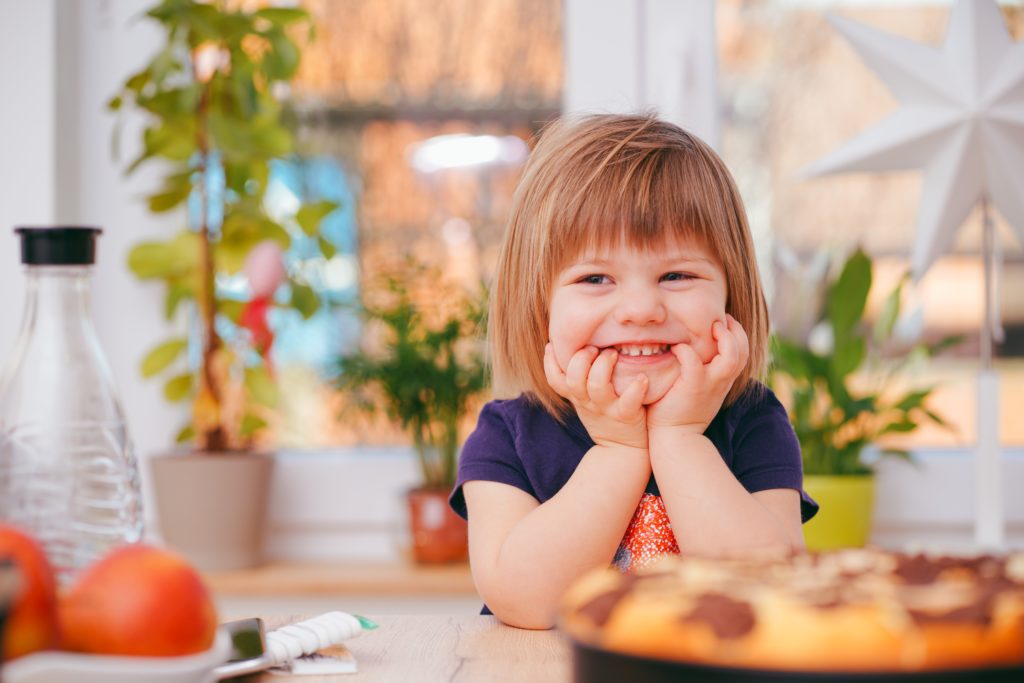 Packed with tons of useful vitamins and minerals, fruits and vegetables are a great starting point for any healthy drink or snack. It's all about finding that perfect blend and balance to make a delectable mid-afternoon drink. What's more, if your little one isn't a big fan of his/her greens, this would be a great chance to incorporate some vegetables into a cool, refreshing midday beverage!

Let's get mixing!
So which ingredients exactly go with what and which are beneficial for your pair of eyes? Here are 3 different smoothie recipes you can try out at home:
1. Green Strawberry Banana Smoothie
No, not green strawberries, just those delicious red juicy summer strawberries. So where does the 'green' come from? It comes from spinach and kale! Spinach and kale have wonderful benefits for your eyes as they're packed with antioxidants like lutein and zeaxanthin which are powerful nutrients needed to protect your eyes from issues like cataracts. Strawberries are packed with loads of antioxidants too and bananas contain vitamin A which are the key to healthy eyes. Here's the full recipe of this mega-protection smoothie:
2/3 cup spinach
2/3 cup kale
1 cup water
1 ripe banana
5 frozen strawberries (or add more if you want to!)
Blend everything together until you get a smooth texture. Then, prepare your glasses and toast to good vision!

2. Apple Ginger and Carrot smoothie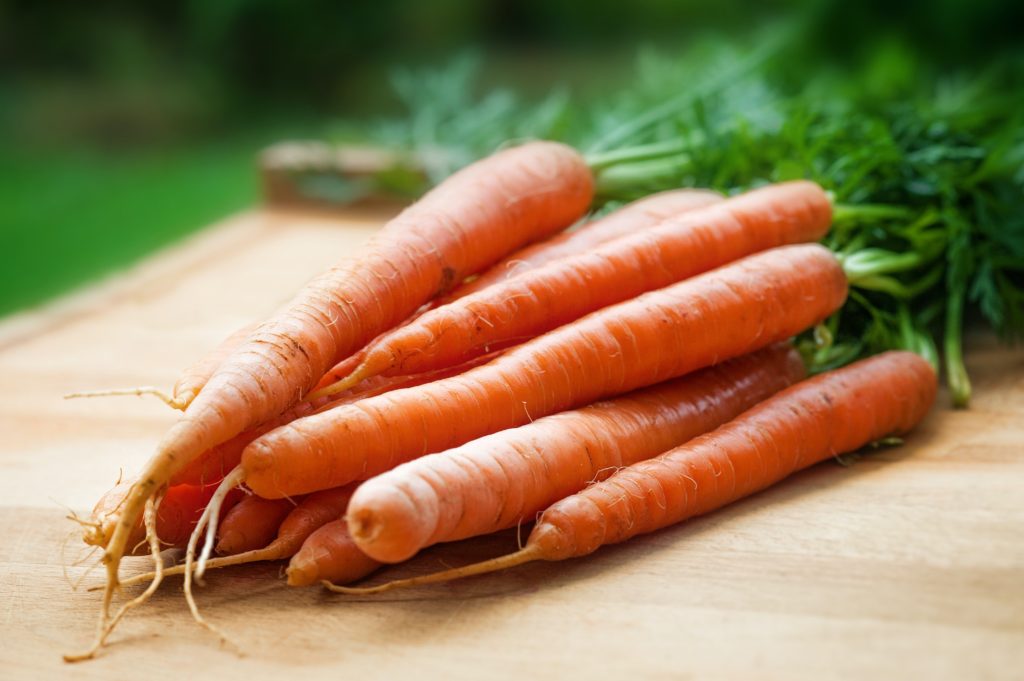 The king of vitamin A – carrots. Carrots are jam packed with truckloads of vitamin A which is an essential vitamin to maintaining healthy eyes and it's for this reason that carrots are the star of this smoothie. What about ginger? Well, ginger is highly anti-inflammatory and can help brighten your eyes by preventing blood from stagnating under your eyes (and causing those notorious dark circles around our eyes!) Here's how to make this smoothie that's sure to bring that sparkle back into your eyes:
1/2 cup apple juice
2 large carrots, peeled and chopped
1/4 cup applesauce
1/4 tsp grated fresh ginger
A pinch of cinnamon
A pinch of salt
A handful of ice cubes
Give them a good blend and enjoy this refreshing drink that's sure to make your eyes pop!
3. Mango Avocado smoothie
The taste of summer has never been closer until now. Mangoes are a great source of vitamin A as well and avocadoes contain doses of lutein – both nutrients that are integral in protecting your cornea! With this tasty fruity mix, you not only get a sweet treat, but also a vision health shot:
2 tablespoons lemon juice
1 cup ripe mango, chopped
1/2 an avocado, chopped
1 cup of ice
1 tablespoon freshly grated ginger
2 teaspoons chia seeds (optional)
Some honey
Mix them all together in a blender, pour it into a cup and you've got a dose of good nutrients and minerals all in a glass.

Finished drinking?
These healthy superfood smoothies are a simple way to incorporate healthy vision practices in your daily life in addition to practicing good vision habits every day. There are also other power foods that are great for your eyes. However, one of the best and most surefire ways to protect your vision is to attend an annual comprehensive eye exam at your local optometrist. In Singapore, you can book an appointment for a comprehensive eye exam at your nearest optometrist today via planoeyecheck.com.
Start booking today for a lifetime of healthy eyes. I'm sure we'd all cheers to that!