Optometrist and Ophthalmologist – What's the difference?
There are several different types of eye specialists to take care of your eyes, such as optometrists and ophthalmologists. This article would explore what these two types of eye specialists are and the differences between them.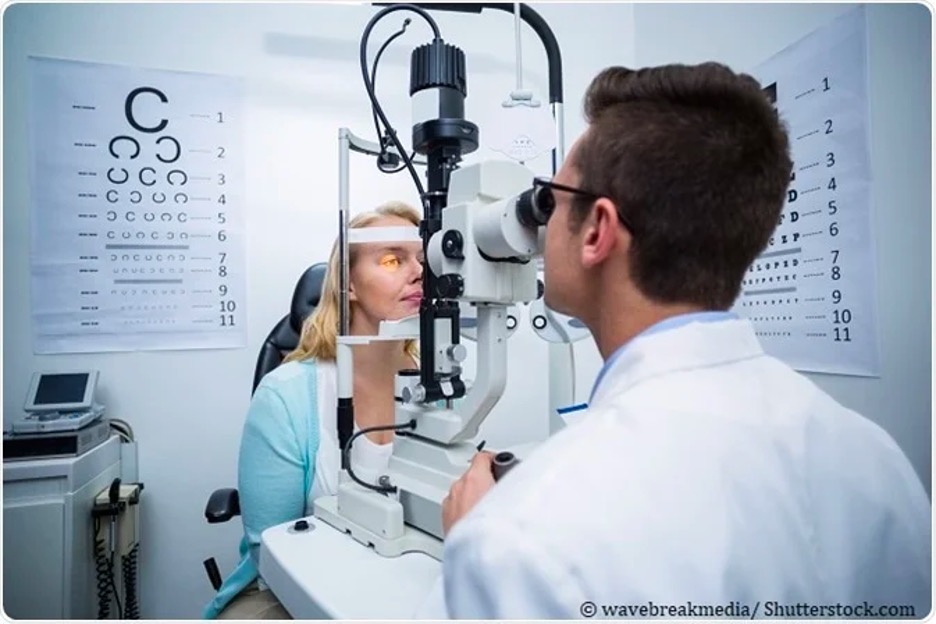 What is an optometrist?
An optometrist is an eye specialist that can examine, diagnose, and treat your eyes. He or she is the primary health care provider for routine eye care. An optometrist is usually someone who spent several years in a professional programme to obtain a degree in optometry or they may have advanced their qualifications to attain a doctor of optometry degree. Some optometrists receive extra clinical training or undergo a specialty fellowship after optometry school.
Optometrists offer the following services::
Yearly or regular eye examinations
Diagnosis of eye conditions
Prescription for eyeglasses, contact lenses, and other visual aids
Treatments or minor surgery for eye conditions
Eye care after surgery
Optometrists can recommend controlled medications for eye conditions. Some optometrists can also conduct minor surgeries such as laser eye surgery. An optometrist however, unlike an ophthalmologist, is not a surgical specialist and cannot offer treatment for more severe eye conditions.

What is an ophthalmologist?
An ophthalmologist is someone who went to medical school and provides complete eye care services such as:
Vision services like eye examinations
Medical eye care — for eye conditions like diabetic retinopathy
Surgical eye care — for conditions like eye trauma
Eye diagnosis and treatment
Rehabilitation services after eye surgery
An ophthalmologist can also help you perform a routine eye examination or conduct a prescription refill. Moreover, besides the basic optometry services, an ophthalmologist can also perform eye surgery for various diseases and conditions, including cataracts, glaucoma, and retinal detachment surgery. Typically, ophthalmologists have to undergo 12 or more years of training in order to be qualified to perform in-depth surgical procedures. Almost all ophthalmologists will focus on in-depth surgical procedures as their main specialty.
Depending on the individual's scope of practice, both optometrists and ophthalmologists can perform eye surgery. That being said, one major difference between the two types of eye specialists is that optometrists are restricted in the surgeries they can perform. On the other hand, ophthalmologists can perform any and all surgical procedures they are trained for as they are specialists in surgical eye procedures.
Choosing the most suitable eye care professional for you will depend on what you need. Book an eye appointment with planoEyecheck today to have your eyes examined.
References
Healthline. 2021. Optometrist vs. Ophthalmologist: Choosing Your Eye Care Provider. [online] Available at: <https://www.healthline.com/health/eye-health/optometrist-vs-ophthalmologist> [Accessed 7 December 2021].
WebMD. 2021. Eye Doctors: Optometrists and Ophthalmologists. [online] Available at: <https://www.webmd.com/eye-health/eye-doctors-optometrists-ophthalmologists> [Accessed 7 December 2021].