News: by 2028, all secondary school students in Singapore will be required to own a digital device
As part of a national digital literacy programme that Singapore's Ministry of Education (MOE) is introducing, in as soon as 7 years, every single secondary school student in Singapore will be required to have their own digital device. This is part of MOE's plans to ensure that students are equipped with digital literacy skills – something that is incredibly important today and will be even more indispensable in the future.
What are the benefits of this programme?
As essential as pen and paper are to traditional learning, digital devices are a must-have when it comes to online learning. Given that Singapore students are required to have their own devices means that every student is able to access online resources both in school and at home.
Orchid Park Secondary School, which has been piloting this programme with its 280 Secondary 1 students since 2019, has said that the devices have improved both teaching and learning.
Teachers assign work on the online learning platform, Singapore Student Learning Space, which the students are then able to access from wherever they are. Even better, teachers are able to see their students' answers as they are being typed, meaning that they can identify the questions where students spent a longer time on or had a harder time to deal with. This way, students will be able to learn at their own pace, and any issues and misconceptions can be targeted and addressed efficiently by their teachers. Teachers will also be able to use the platform to complement their classroom teaching, further enriching their students' learning experience.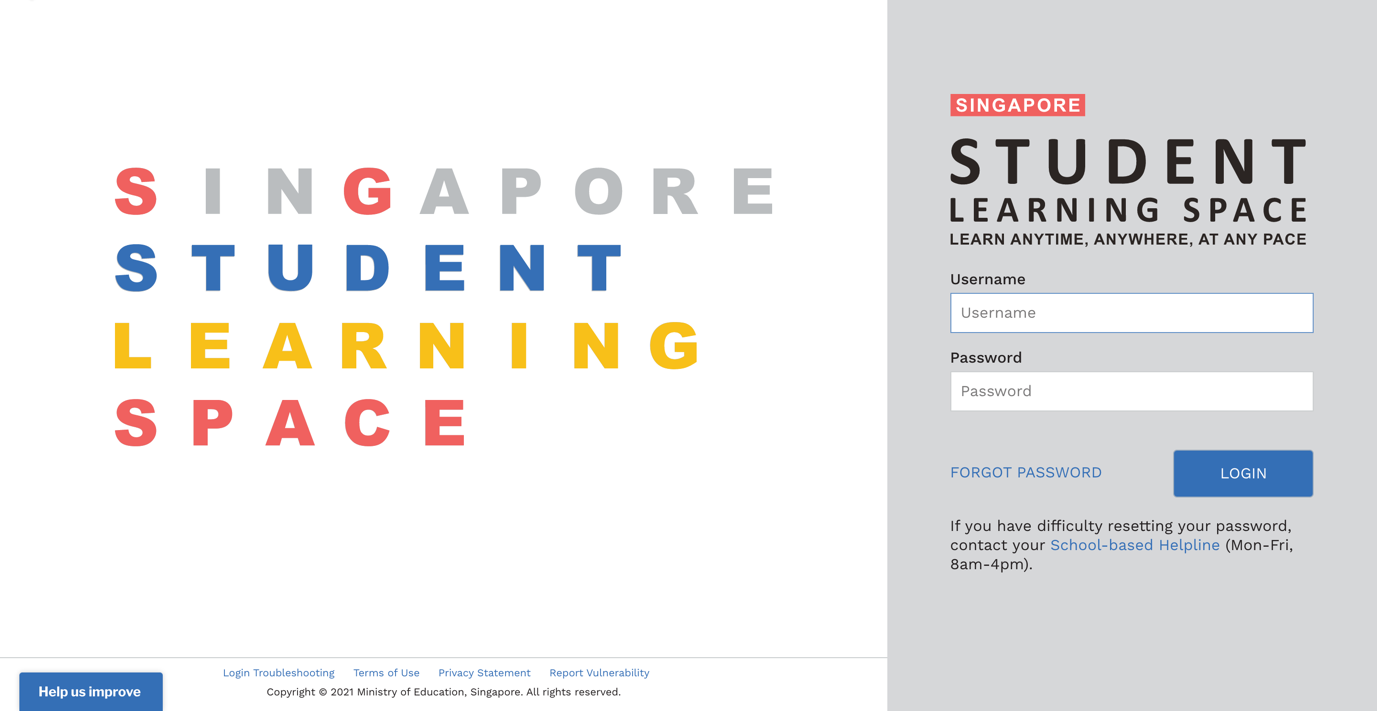 What does this mean for parents who are concerned about their kids using devices more?
Unfortunately, with all the good that technology has to offer, there is also the bad. For any parents concerned about their teenagers' digital safety and online wellbeing, there is good news. There are ways that students' usage and screen time can be controlled in these devices. For example, the device can be programmed to only turn on during certain hours, and certain sites and apps, such as gaming platforms or social media, can be blocked. So parents can be rest assured that there are plans in place to ensure that these devices are being used for their intended purpose – as a learning tool.
If you have other digital devices at home that your kids use, such as smartphones and tablets, and you would also like to have these measures on them, check out planoApp. The app allows parents to schedule no device use timings and restrict their child's access to inappropriate apps and content on the internet.