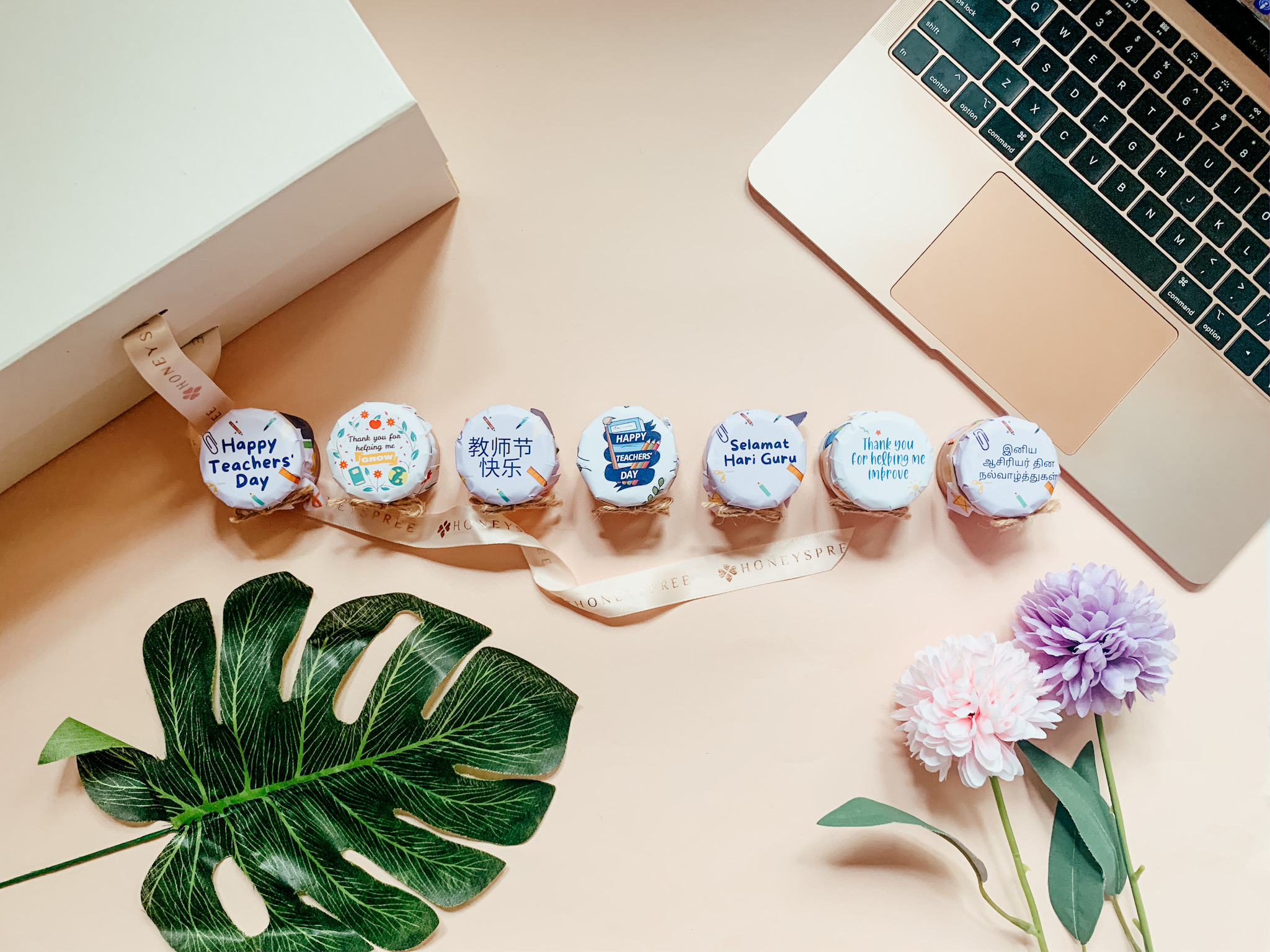 A good teacher can always inspire hope and a lifelong interest in learning among his or her students. Having a dedicated teacher or mentor can certainly make a difference in your child's life. Encourage your child to express gratitude to his or her teachers this upcoming Teachers' Day by getting thoughtful Teachers' Day gifts! Read on for more ideas on what Teachers' Day gifts your child could get to best express thanks, without breaking the bank! 
A Personalised Honey Jar With A Handwritten Note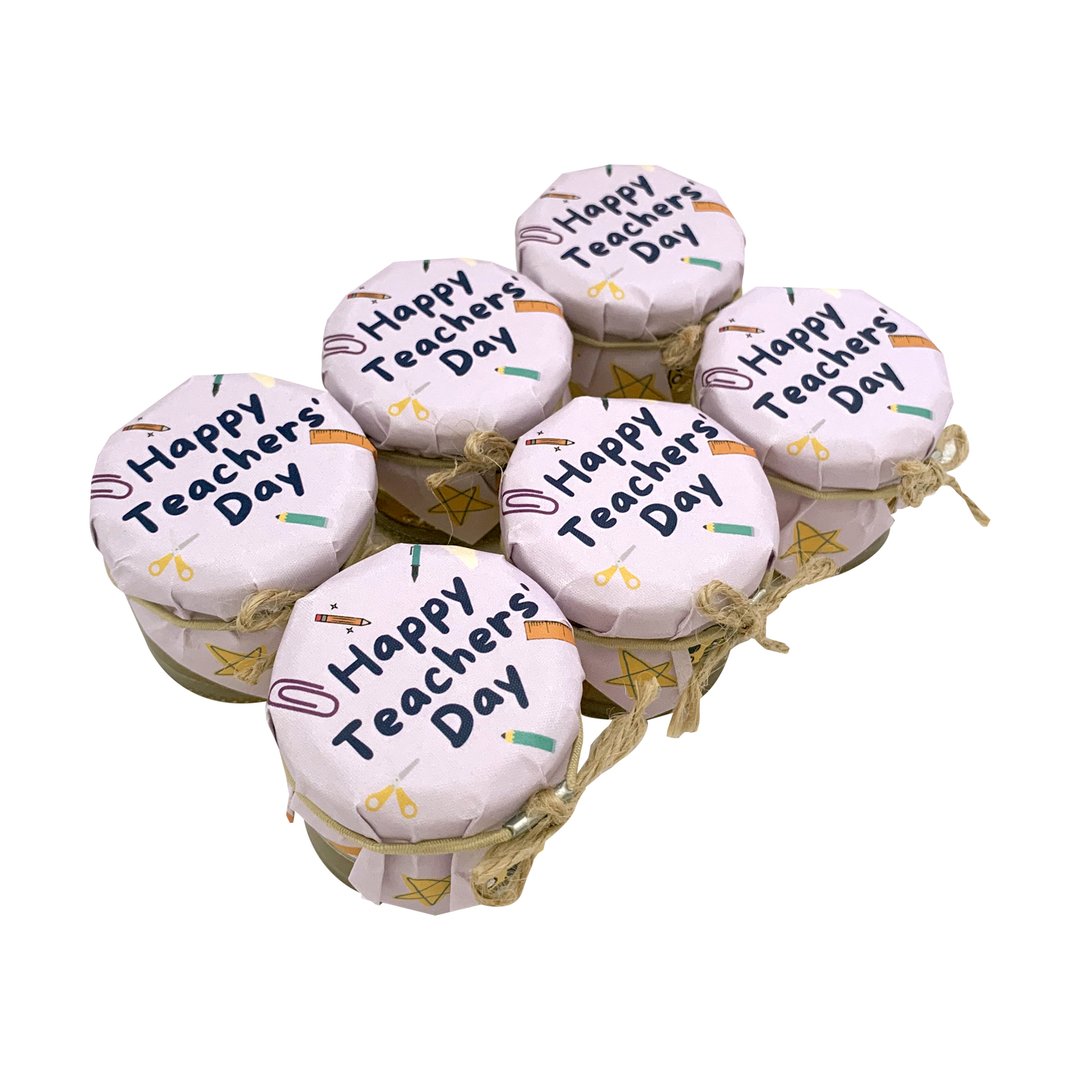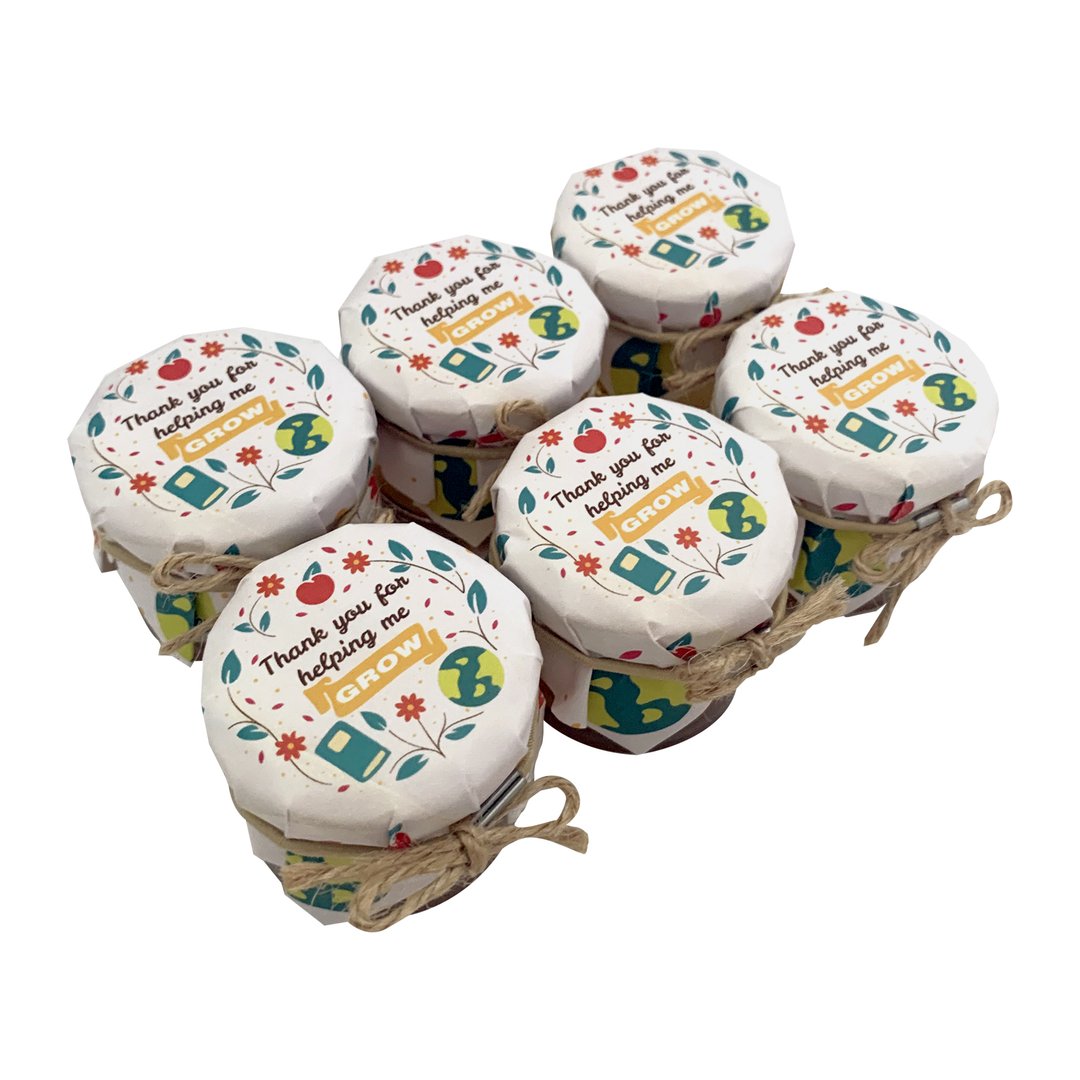 If your child wants to be sweet and memorable, a meticulously designed honey jar such as one from the collection at HoneySpree here would be an ideal Teachers' Day present. 
Your child can customise gift tags that come along with such honey jars to include messages like "Thank you to the best teacher ever!" or "For A Wonderful Teacher". Surely such sweet messages could tug at your teacher's heartstrings. 
Find out more about HoneySpree's Teachers' Day Collection: https://www.honeyspree.com/collections/happy-teachers-day
A Customised Red Pen 
In Singapore, a red pen is a popular Teachers' Day gift for teachers to assist them in marking assignments. Your child could customise red pens and even attach written personalised notes to teachers to differentiate his or her own gift from others.
A Book 
Your child might have just read a good book and would like to get it as a Teachers' Day present for a favourite teacher. For example, your child could consider getting Hillaire Belloc's Cautionary Tales For Children, a collection of thought-provoking poems for readers of all ages to enjoy and have a good laugh. Moreover, a handwritten note inside a book gift would serve to be all the more memorable and heartwarming for the receiver!
A Lanyard In Your Teacher's Favourite Colour 
Another useful gift for your child's teacher that would make his or her super-hectic life more organised would be to get a lanyard in his or her favourite colour. With such a gift, teachers can then put his or her identity card, classroom keys, and even transportation card in one place.
A Durable And Customised Tote Bag
If your child has been observing his or her teacher struggling to carry loads of things from place to place, a customised and durable tote bag would be a huge life-saver. Teachers can use tote bags to put water bottles, tumblers, lunch boxes, examination papers and even their laptops.
Good Teachers Deserve Gratitude And Appreciation
The influence of good teachers can never be erased. Therefore, teaching your child to show gratitude to teachers is an important life lesson, particularly when teachers help your child learn and develop. A thoughtful and customised Teachers' Day gift can certainly put a smile on your child's educators in school and make them feel appreciated!