Eye Doctors in Singapore – Where do I find them and how do I know what service I should get?
Got an eye problem that needs to be fixed? Looking for an ophthalmologist (eye doctor) to examine any possible eye problems? We explore a few eye doctors in Singapore that you can check out as well as the services they offer below.
Atlas Eye Specialist Centre
Medical Director and Senior Consultant Eye Surgeon, Dr David Chan, heads the Atlas Eye Specialist Centre that provides a holistic assortment of medical and surgical solutions for common eye conditions like cataracts and myopia, as well as more complicated eye issues like congenital eye disorders. Dr David Chan's also specialises in refractive surgery such as ReLEx SMILE, LASIK, refractive lens exchange to surgically correct common refractive errors such as myopia, astigmatism or presbyopia.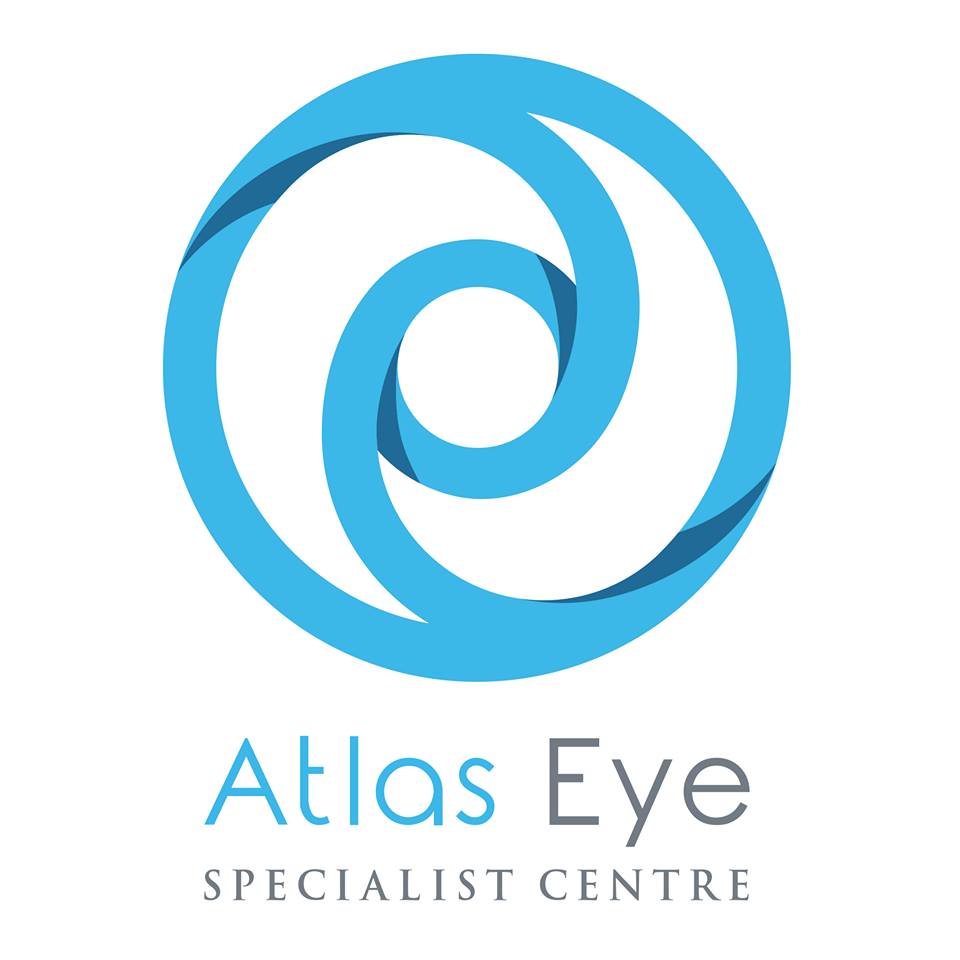 Address:
Atlas Eye Specialist Centre, 290 Orchard Road #07-09, Paragon Medical, Singapore 238859
Atlas Eye Specialist Centre, 101 Irrawaddy Road, #19-12/13, Royal Square Medical Centre, Singapore 329565
International Eye Cataract Retina Centre
This clinic is a renowned and established practice in Singapore. They offer comprehensive eye checks, paediatric screening, diabetic eye screening and glaucoma screening. Medical Directors and Senior Consultants, Dr Au Eong Kah Guan, Dr Ajeet Wagle, Dr Joy Chan and Consultant, Dr Niall Crosby have a wealth of experience individually and as a team with their local and international training.

Address:
International Eye Cataract Retina Centre @ Mount Elizabeth Medical Centre.
3 Mount Elizabeth, #07-01 Medical Centre, Singapore 228510
International Eye Cataract Retina Centre @ Farrer Park Medical Centre.
1 Farrer Park Station Road #14-08, Farrer Park Medical Centre, Connexion, Singapore 217562
You would need to entrust your eyes to a skilled surgeon during complicated eye operations.
Focal Eye Centre
Focal Eye Centre provides holistic and customised eye care solutions for every customer via their state-of-the-art technology and professionally skilled team led by Dr Zena Lim. Children of all ages and walks of life are welcome to benefit from their paediatric and developmental eye care services. Apart from training in all aspects of general ophthalmology, including laser procedures, cataract surgery, glaucoma services, diabetic eye care, Dr Zena Lim has special interests in squint (strabismus) surgery for both children and adults.

Address: Mt Elizabeth Novena Specialist Centre (located within Mt Elizabeth Novena Hospital), 38 Irrawaddy Road, #10-21, Singapore 329563
Skilled eye care professionals with state-of-the-art technology would help you detect and treat eye conditions.
Shinagawa Eye Centre
Dr. Lee Sao Bing of Shinagawa Eye Centre is the clinic's senior ophthalmologist. He was trained in Canada, the United States, and the United Kingdom, where he studied under the Royal College. Besides, as a specialist in corneal operations, Dr. Lee can preside over more complex eye operations. During surgery, the clinic uses the latest technology like the AMARIS laser, complex intraocular lenses, and Avedro cross-linking devices. These tools facilitate successful operations with few or no side effects.

Keen to learn more on how to improve your eye care routine? Well, Dr. Lee also offers live webinars and forums to provide more information. The clinic has a beautiful, comfortable, and friendly atmosphere with many private rooms for patient rest and recovery.
Address: 501 Orchard Road #05-15 Wheelock Place Singapore 238880
Hesed Eye Specialists
Hesed Eye Specialists provides an efficient appointment scheduling system that enables customers to schedule their much-needed eye appointments. Dr. Owen Hee, the clinic's senior consultant, has 15 years of expertise and has prior work experience as a senior consultant for several health centres in Singapore. Dr. Hee specialises in detecting eye problems in the early stages, such as cataract, macular degeneration and glaucoma. Also, Dr Owen offers minimally invasive glaucoma surgery.

Address: 6A Napier Road, #01-32, Gleneagles Hospital, Singapore 258500
All eye clinics in Singapore, including those mentioned and not mentioned in this list offer a variety of sub-speciality eye services for various eye conditions and their services cater to people of different age groups. This list serves as a guideline when selecting an eye doctor to visit in Singapore.
Book your next eye doctor appointment online with planoEyecheck
Keen to learn more about eye health and also book your next eye check visit online? Visit planoEyecheck for a comprehensive list of available optometry outlets in Singapore that you can choose from.