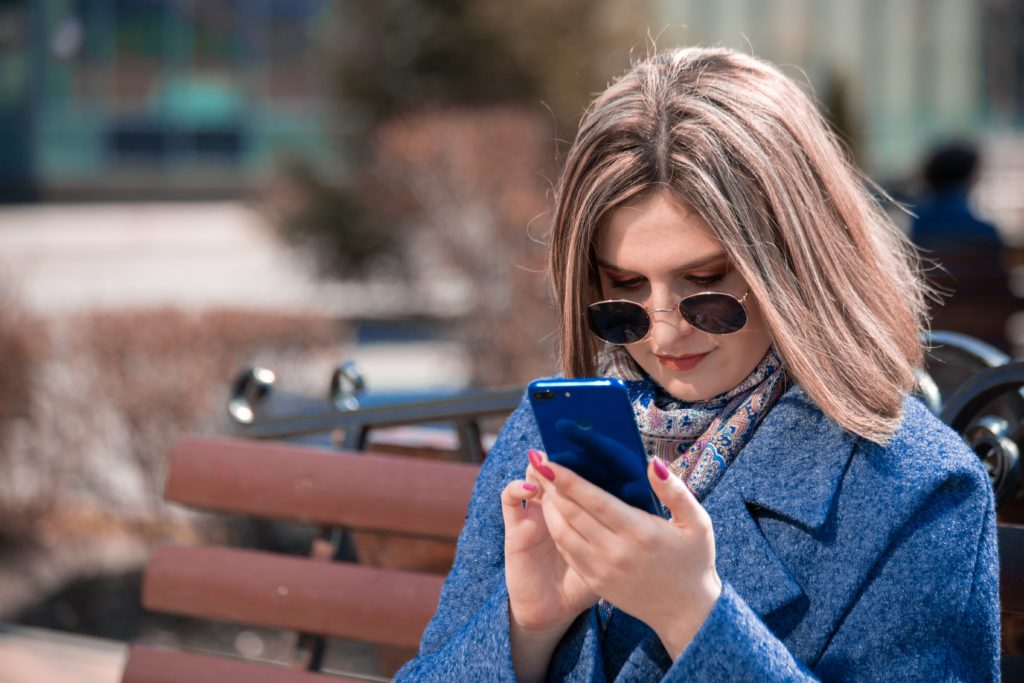 If current trends continue, 5 billion people—half the world's population—will have myopia by 2050. And while you may not think of near-sightedness as a serious public-health threat, the growing scope of the problem is estimated to cost US$328 billion already, and 1 billion of those affected by 2050 will have a serious form that can lead to blindness.
In hopes of staving off the crisis, IPG Mediabrands APAC today announced a regional pro bono collaboration with Plano, a company that's taking a science- and tech-based approach to fighting myopia. IPG Mediabrands will help Plano expand in the region and worldwide with strategic partnerships, media, expertise, and awareness-driving CSR initiatives.
The company's timing in announcing the partnership seems impeccable, given news Friday that China plans to limit the number of online video games out of concern over myopia levels.
But where China's solution sounds draconian, Plano takes a more educational and interventional approach. Launched last year through a Singapore government-supported incubator and with support from Singapore's NHIC (National Health Innovation Centre), Plano has developed an eponymous app that aims to manage excessive and inappropriate device usage by children. The app is available in Singapore, India, and as of today, Malaysia.
"Plano works in the background of phones and tablets to empower behaviour change as well as to provide real-life intervention to ensure devices are held correctly, at the right distance, using the right posture," Dr. Mo Dirani, Plano's founder and MD, told Campaign Asia-Pacific. "And then we also, through embedded algorithms, recommend referral for optometry care."