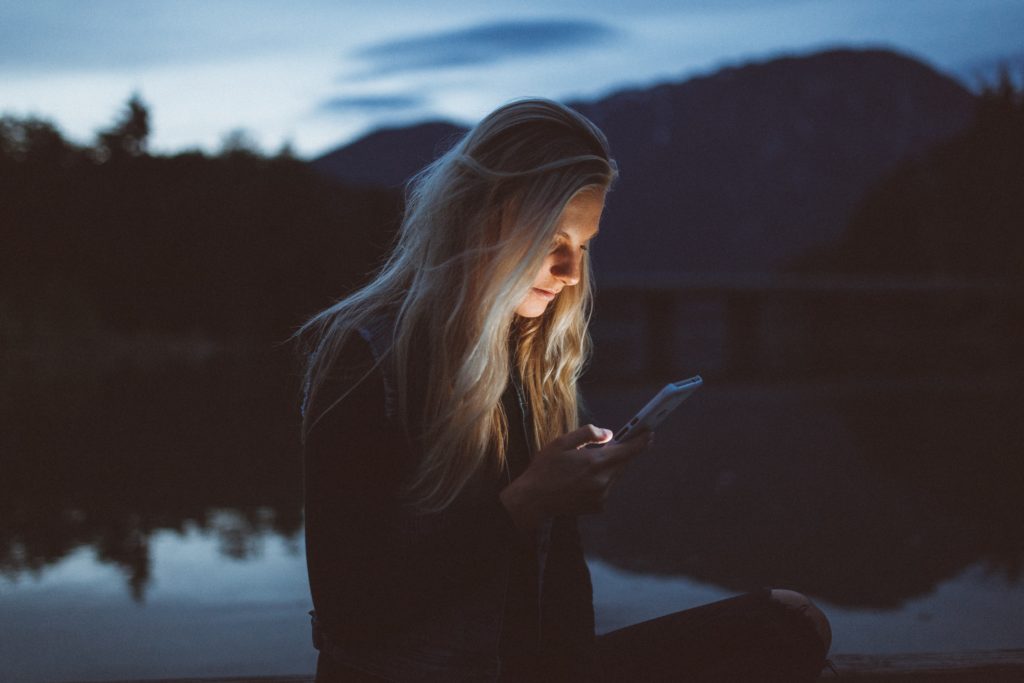 When your eyes get murky (blurry), it can mean trouble for your eye health.
What's that in front of me?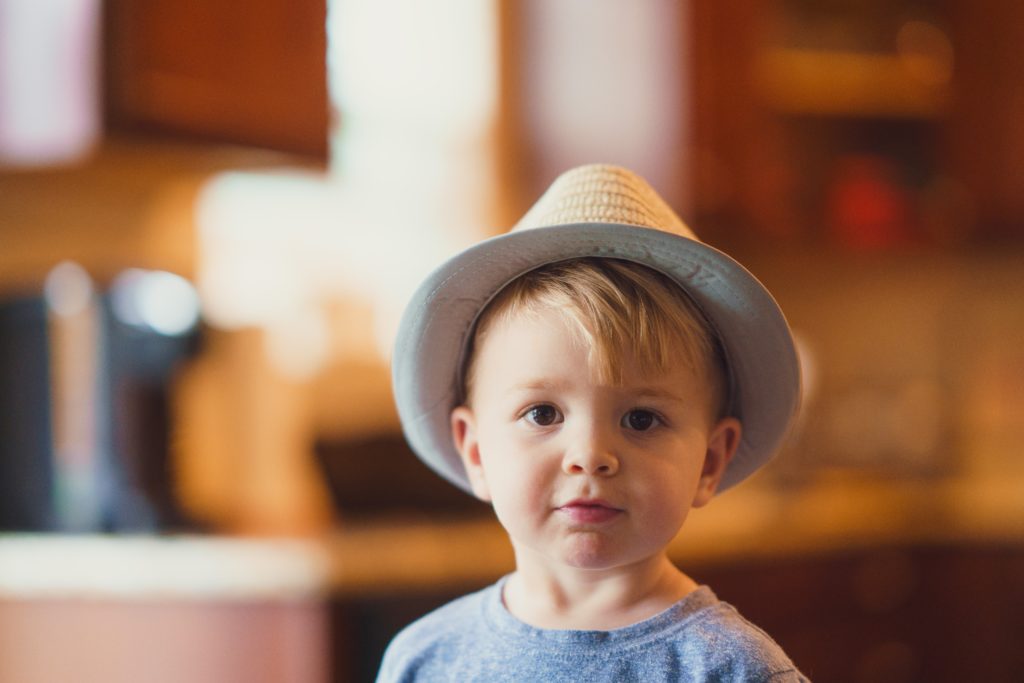 In the first book of The Plano Adventures series, Trouble in Murktown, we meet our important and well-loved heroes – Professor Plano, Zed, and Zee. They receive word that Lord Myopic has covered Murktown in a great fog caused by Lord Myopic. It's up to our heroes to save the citizens of that town from being covered in fog forever.
Can you imagine living in a foggy daze for all your life? How would life be like being unable to see things clearly? Well, for people living with myopia, that's how they experience life without spectacles or contact lenses. It's therefore important to practice good eyecare habits to prevent any eye health risks from progressing or worsening.
Lift the fog from your eyes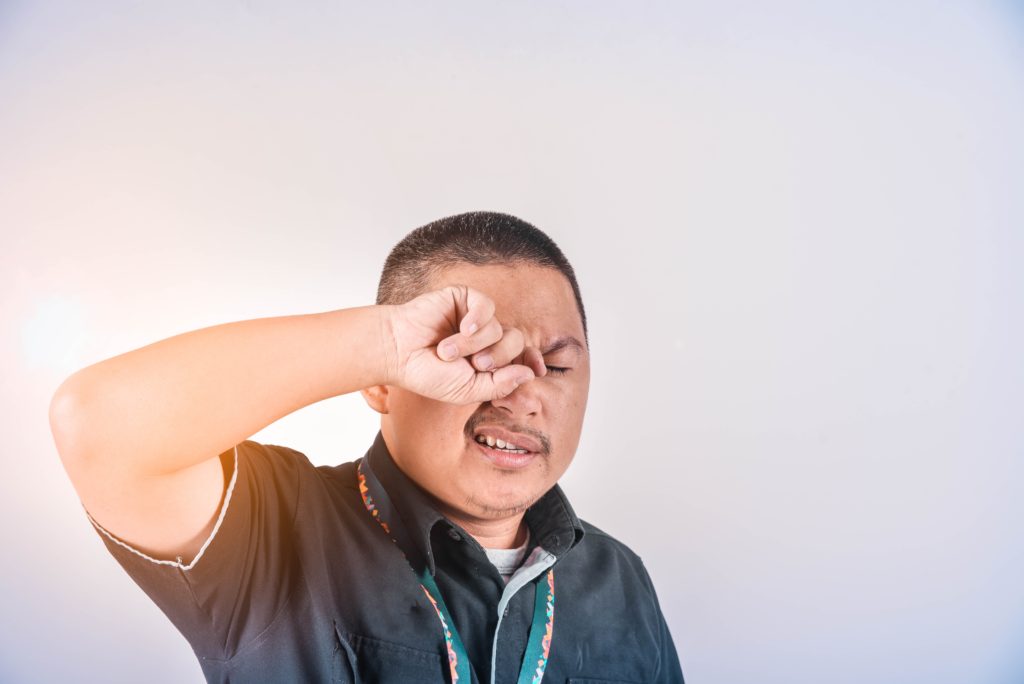 In Trouble in Murktown, Zed and Zee are introduced as twin brothers. Zed has perfect vision while Zee does not. Zee wears glasses, and loves spending hours on his bottle-bottle screen playing games. Does Zee remind you of anyone?
For many of us today, we spend hours and hours using our devices. While our devices are indeed helpful for work or for entertainment, it is essential that we use them responsibly. Excessive near work activity like using our phones for prolonged periods of time can speed up the progression of myopia and other eye health risks.
When Professor Plano, Zed, and Zee finally arrive in Murktown, they craft a genius plan to thwart Lord Myopic using the Clear Vision Recipe. As the Clear Vision Recipe reminds us, taking dashes of eye breaks and spending heaps of time outdoors can help manage our eye health. This indeed did help the citizens of Murktown and the fog was lifted from their eyes!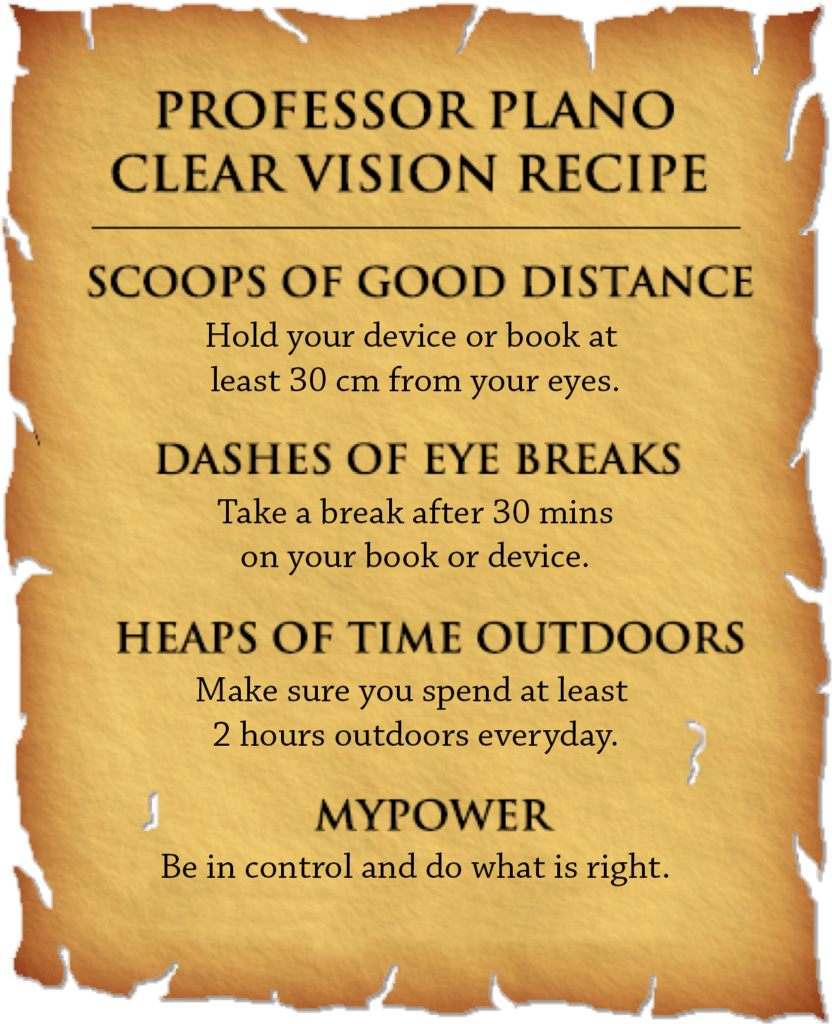 While our devices are helpful and great, it's important to remember to take care of our eyes while we're using them too. We only have one pair of eyes so let's not take them for granted.
Purchase a copy of Trouble in Murktown, or any of the other 4 books in the series, in Singapore at Kinokuniya, Times Bookstores, and at Popular. Alternatively, buy them online on Amazon or Book Depository.