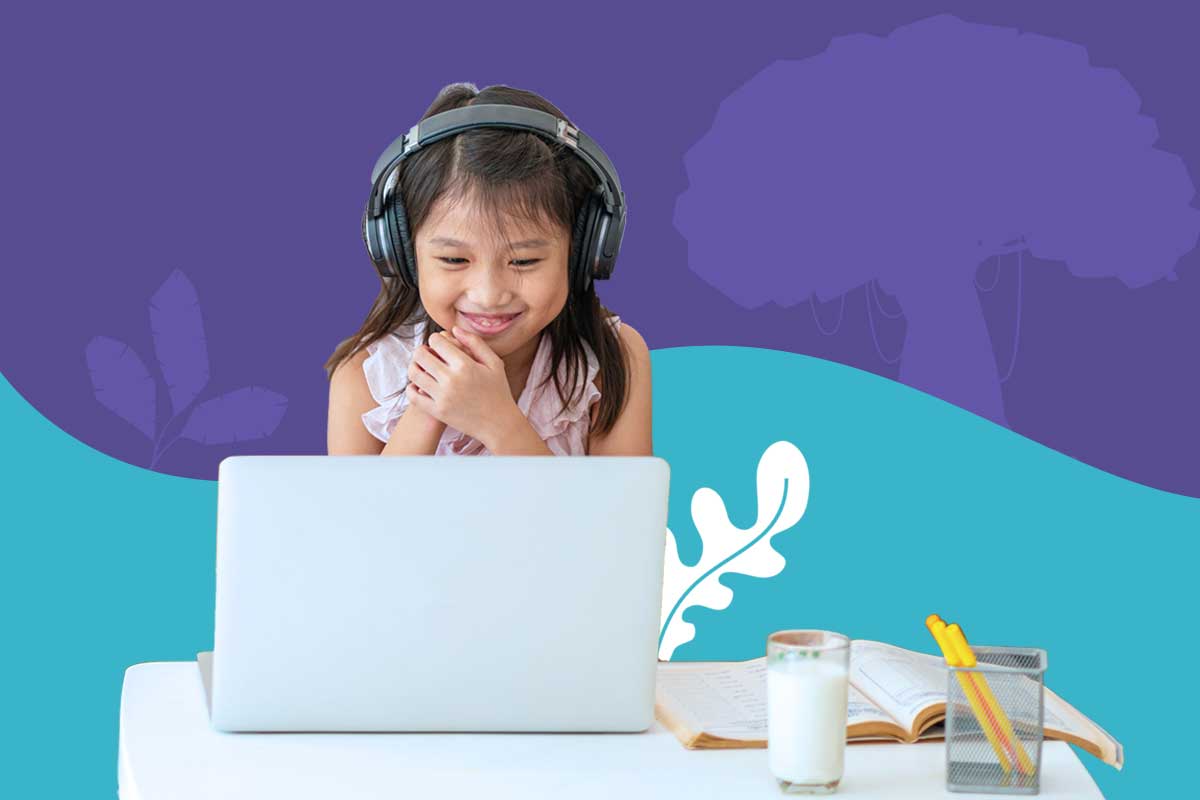 With the June holidays around the corner, you may be racking your brains thinking of how to keep your kids happily learning while at home. We understand your need to find quality and engaging learning materials to polish your kids' knowledge in certain subjects, or broaden their skills in new fields. Also, you may be curious about the new technological tools to enhance learning in the classroom and beyond. We have compiled a list of online learning or Edtech platforms to keep your kids immersed!

#1: LingoAce
An online Chinese language learning platform with the aim of providing memorable and captivating learning experiences for kids aged 4-15, LingoAce's value lies in its provision of personalised lessons for optimal learning results for your child. The LingoAce curriculum is tailored to meet global standards in the Chinese language. LingoAce's flagship programme provides engaging story-driven content to make learning Chinese a walk in the park. Learn more about LingoAce and sign up for a free lesson!

#2: Snapask
Snapask offers an all-in-one learning app for kids aged 7-18 years that has a wide variety of study resources and well-curated lesson plans in line with the MOE curriculum. Furthermore, the new Snapask Regular Class allows your children to have live consultation sessions with Snapask's in-house team of experienced tutors, who include ex-MOE tutors and professional tutors with years of experience. All of which helps your child to learn and get used to independent learning.

#3: Tutopiya
This online learning platform provides live 1-on-1 online personalised tuition lessons. Subjects include core areas like Mathematics and English. Moreover, your kids can enjoy the benefits of flexible lesson scheduling as well as pre-recorded lesson for revision purposes. Sign up for a free lesson at Tutopiya at https://www.tutopiya.com/.

#4: I Can Read
I Can Read claims to offer the world's leading programme in English literacy, educating over 300,000 student over the past 20 years. Your kid can look forward to mastering three key skills such as phonics, phonemic awareness, as well as the blending sequences of phono-graphemes. Expect engaging lessons incorporating songs and videos, along with live online teaching conducted by dedicated teachers! Read more about them here: https://sg.icanread.asia/

#5: VivaLing
Want to encourage your kids to learn a foreign language like French, Spanish or German? Well, VivaLing is an online language learning platform whereby certified teachers use a patented language teaching method to ensure that your kid can grasp the fundamentals of hte language. Furthermore, lessons are customised to each student's learning needs and are flexible in terms of learning duration. For instance, your kid can have lessons of 15, 25, 40 or 55 minutes each time. No subscription is necessary to relish the benefits from VivaLing (https://vivaling.com/en/)!

#6: ProActiv Sports
Want to get your kids exercising and becoming more physically active, even when indoors? Well look forward to free onlines lessons by ProActiv Sports on their Youtube channel (https://www.youtube.com/channel/UCbCQyciMt1bkZMsAC_PWoQw) where your kids can learn the techniques such as dribbling a ball, do a bounce pass and even some karate skills!

Whether your kid is learning a new language or enhancing his or her existing knowledge skills, there are various online learning or EdTech platforms to fruitfully spend time on. Happy holidays!