What is an optometrist and what do they do?
An optometrist is in charge of primary health care and regular vision care for the eye. He or she went to university or a specialized college and obtained an optometry degree. Certain of them receive more clinical training or undergo a fellowship after optometry school.
What does an optometrist do?
Here are some services that is qualified to provide:
Conducts vision tests
Prescribes contact lenses and eyeglasses
Keeps track of medically related eye conditions linked to diseases such as diabetes
Diagnose and treat eye diseases such as dry eyes
Offers vision therapy
Perform and interpret results of tests to diagnose eye diseases
Prescribes drugs for eye diseases like glaucoma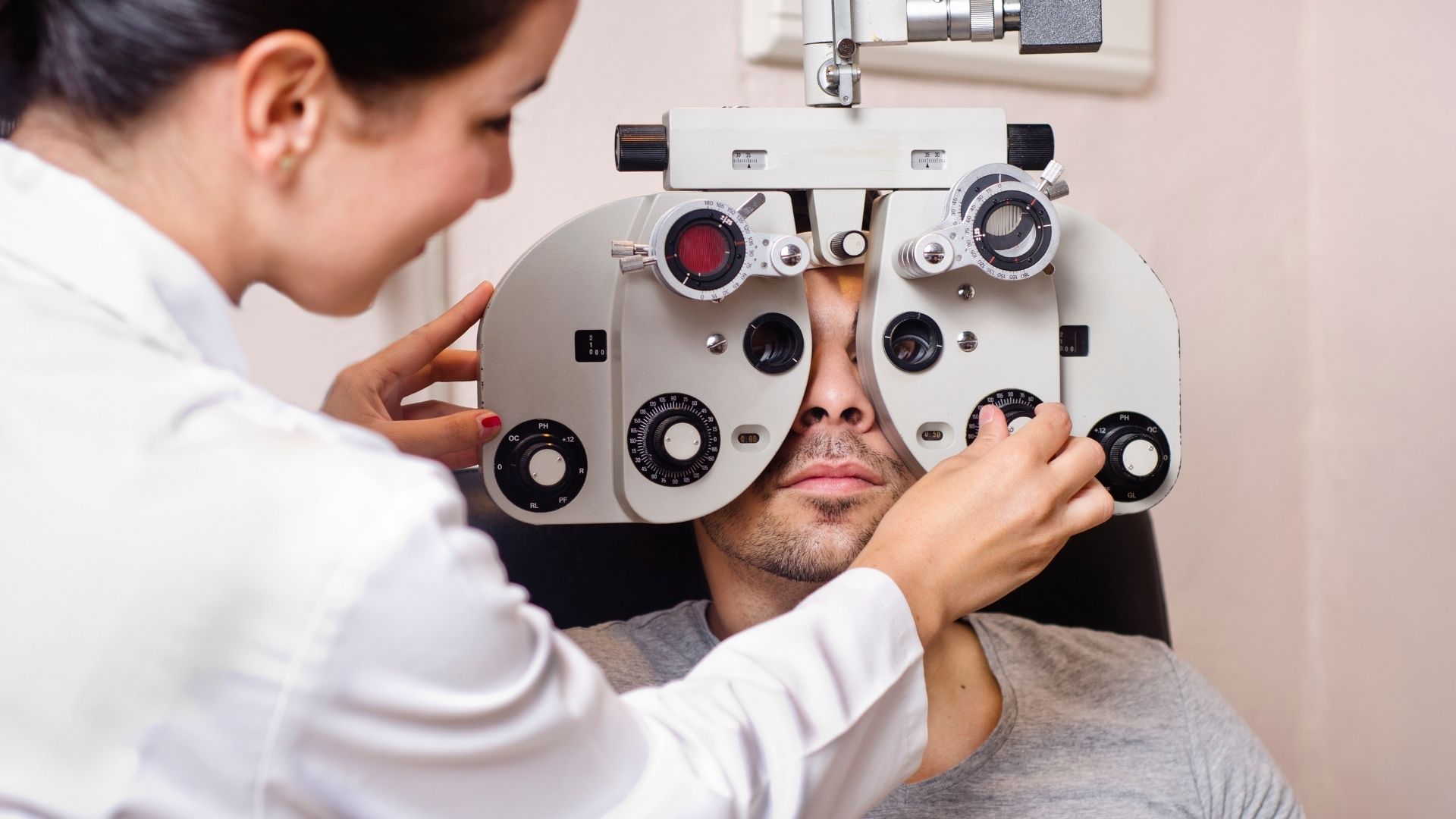 They conducts primary eye tests.
They works to offer solutions to people with eye and/or vision disorders. During comprehensive eye checks, the optometrist takes the person's medical history of his eye problems. After the examination, the optometrist checks the eyes for medical conditions and refractive errors. If necessary, the optometrist prescribes glasses or contact lenses to address vision problems. With the ophthalmoscope, can identify diseases like glaucoma, macular degeneration, and other diseases that are linked to diabetes and hypertension. The laws that allow the scope of optometry to be practiced differ for each country. In most settings, is qualified to prescribe the topical form of pharmaceutical drugs like antihistamines for eye diseases and antibiotics in some cases. Furthermore, an optometrist can also prescribe special contact lenses like toric and varifocal lenses for patients.
Role of an optometrist in the hospital
Provide primary eye care for outpatients
Provide low vision care and therapy
Customise vision therapy for patients with binocular abnormalities
Counsel and review of people before and after surgeries
Conduct research on vision disorders
Work with other medical specialists to provide holistic care
Sign up with Plano's app for the next eye appointment with your optometrist here.
References
"Eye doctors: Optometrist vs ophthalmologist vs optician," WebMD. [Online]. Available: https://www.webmd.com/eye-health/eye-doctors-optometrists-ophthalmologists. [Accessed: 31-Mar-2022].
A. Khetrapal, "What does an optometrist do?," News, 07-Feb-2019. [Online]. Available: https://www.news-medical.net/health/What-does-an-optometrist-do.aspx. [Accessed: 31-Mar-2022].