Reap the benefits of interacting with animals at St John's Island, Singapore!
Feeling isolated and stressed after more than 18 months of lockdowns, restrictions and economic uncertainty? Well, have you ever considered interacting with animals to relieve your stress and maintain your sanity, instead of remaining cooped up at home on your screens? If you are not a pet owner yourself, consider heading towards St. John's Island located in the southernmost part of Singapore to interact with these furballs. We explore some of the social and health benefits that interacting with these animals can bring to your life, as well as that of your loved ones, below.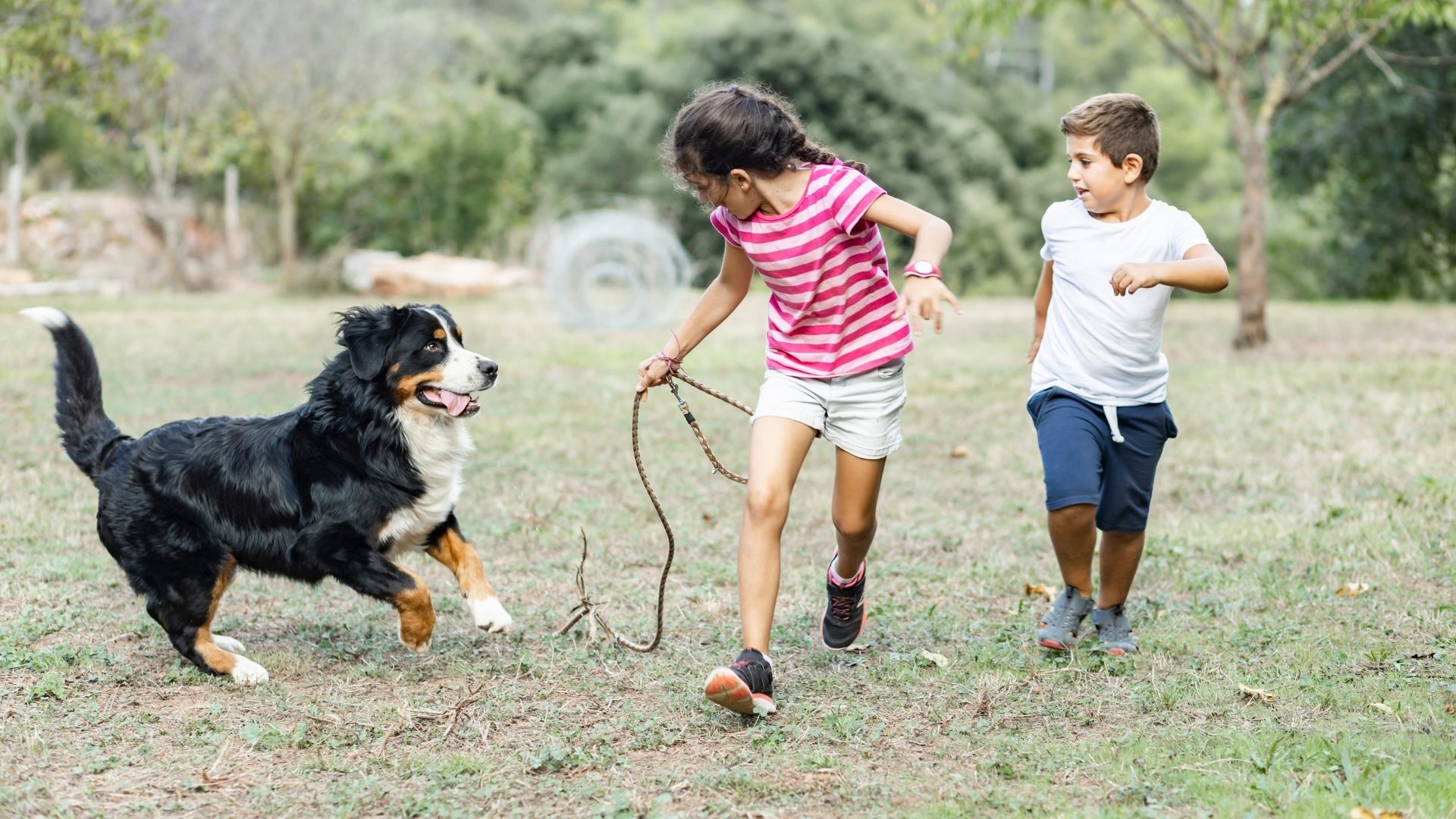 Benefits of interacting with animals
#1: Cats can alleviate social isolation
Cats provide companionship, even if they are just lazing on the side of the road in Singapore's sultry weather. By stroking, petting or even just accompanying cats, you and your kiddos can establish new connections with these furry friends and alleviate feelings of isolation and loneliness. With St. John's Island being home to several adorable cats that would certainly warm the cockles of your heart, you and your loved ones can look forward to creating wonderful memories with these feline furballs.
#2: Cat fur can strengthen the immune system
Although cat hair has been touted to be one of the most prevalent allergens, early and frequent exposure to cats may also prevent future upper respiratory problems in children as well. This is because your child who is exposed to cats within the first few years of life would be more likely to develop a stronger immune system that combats many kinds of allergens. In addition to benefiting from strengthened immune systems, your kiddos can also exercise and play outdoor games like frisbee or volleyball in the wide-open spaces on the island!
#3: Cats can enhance your mood
Studies have shown that you can feel more energized and positive after just one session of petting or playing with a cat or several cats. For instance, a simple activity like blowing bubbles might seem like a mundane activity. Yet cats would be very engaged by it if you decide to blow bubbles with them. Just note to use a non-toxic bubble solution for safety reasons. Moreover,  a cat's purr can even soothe your nervous system and reduce your blood pressure., Thus,  if you are not a cat owner, get your feline fix at St John's Island.
If you wish to slow your life down, avoid being cooped up at home in front of your digital screens and relax, simply visit St. John's Island for a quick respite from city life. Marina South Ferries is a ferry company that provides transportation to St. John's Island. Purchase your tickets from Marina South Pier. An adult ticket costs $15 each, while tickets for children and the elderly cost $12 each. Alternatively, you can also go to the website and book their island-hopping pass whereby you can visit St. John's Island as well as the other islands around the vicinity as well. Purr-chase your tickets now for the purr-fect day at St. John's!