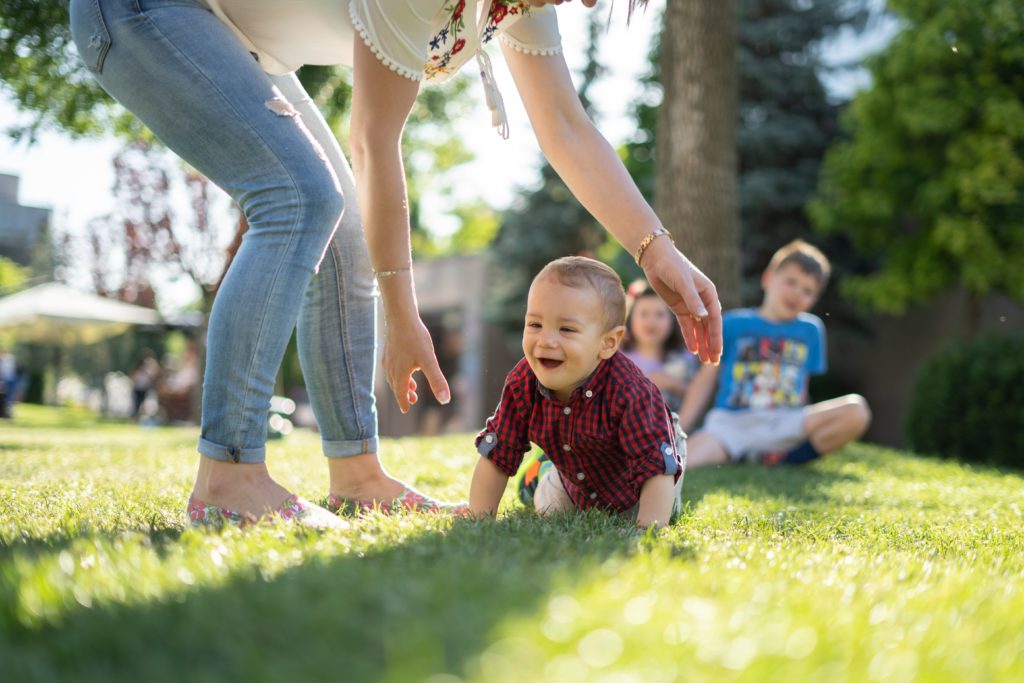 Early intervention is critical for slowing the progression of myopia and protecting our children from the risks of developing blinding eye diseases associated with high myopia.
Here at Plano, we recognise that an important aspect of early intervention is education. The challenge for us is to find ways to go about educating children in a fun and engaging manner. The Plano ecosystem was created for the very purpose of helping us achieve this and to target our efforts to children across the globe. Within the ecosystem are various products and services developed to educate children about the importance of eye health, with a focus on myopia.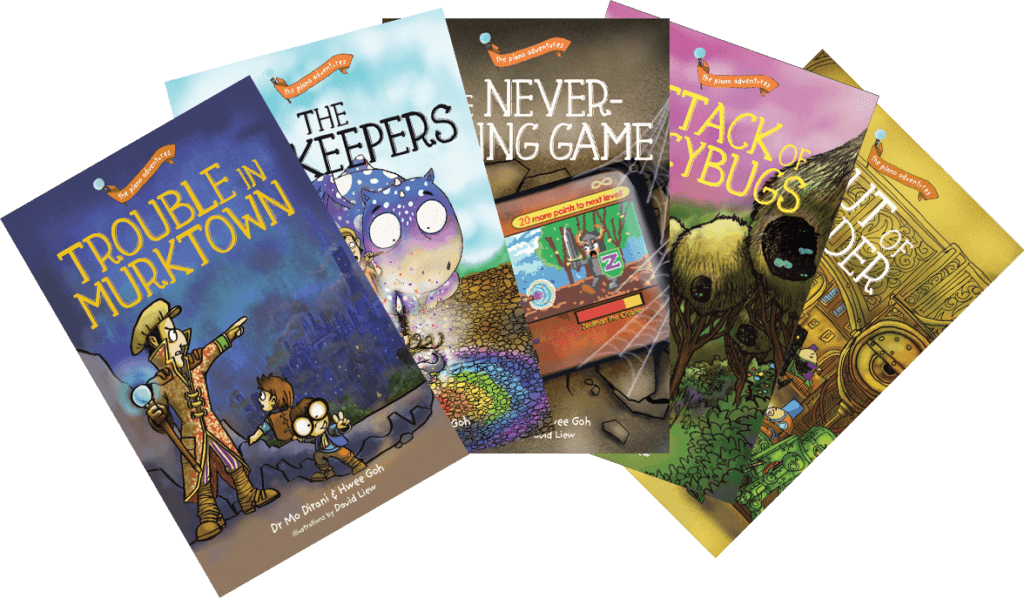 The Plano Adventures are early chapters books based on scientific research. Shifting the power to the next generation, it was written to educate children on avoiding the pitfalls of excessive device use and establish a healthy relationship with emerging technology. Each book covers important subjects including: myopia, device addiction, video game addiction and the importance of outdoor activities for children. You can also find it on Amazon here.
These include online content for children available on our various social media platforms as well as our bestselling children's book series The Plano Adventures, which I produced in collaboration with award-winning creatives, author Hwee Goh and illustrator David Liew.
Our team in Singapore takes our message directly to primary schools across the nation, where we deliver talks about myopia, the importance of eye health and responsible technology use. As a partner of the Health Promotion Board's National Myopia Prevention Programme (NMPP), our Storytelling & Eye Education (SEE) Programme school talks are aligned with the objectives of the NMPP programme which aim to prevent and reduce myopia progression among children. I am proud to say that in 2019 alone, we had the honour of delivering our talks to 70,000 children and 2,500 parents and teachers at 58 schools in Singapore.
Despite the stay home restrictions this year, our primary school outreach efforts did not stop. Instead, they migrated online, and this gave us the chance to reach schools overseas! Just last month, our team delivered a talk to the students, teachers and parents from New Horizon School in Los Angeles, California.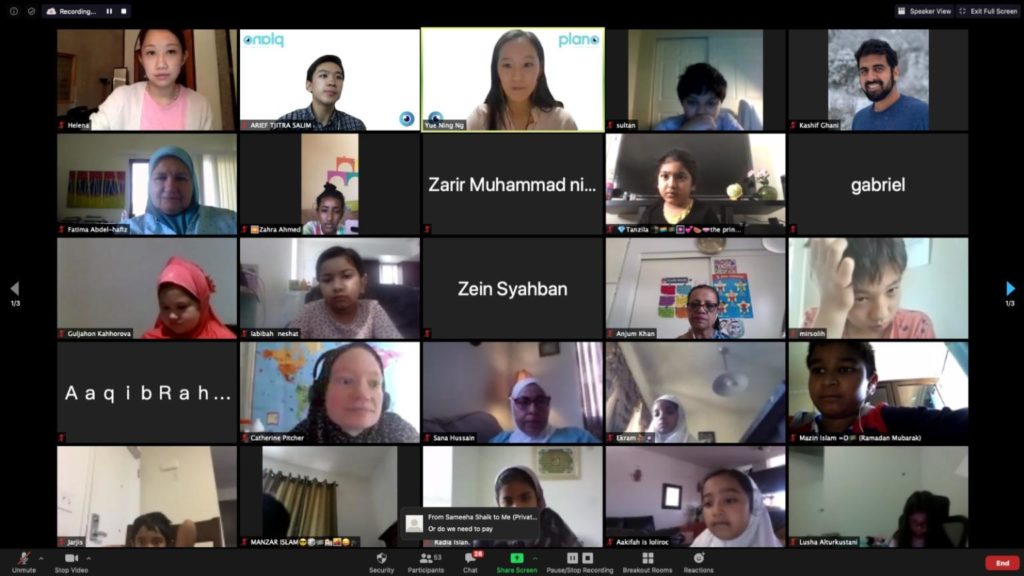 Whatever form they take, be it virtual or physical talks, our school outreach efforts remain one of our most effective methods of engaging with children. This is especially evident in the final segment of our talks, where we teach the children the "clear vision recipe," and ask them to answer questions about what they have learnt through our presentation. For me, their eagerness to participate and their ability to retain and internalise the content we share with them are clear indicators of how successful our talks are in three key areas. The first is that we empower children with the right information about their eyes. The second is that we teach children why it is important to give their eyes the due protection they deserve from an early age and the third area is that we teach children how best to take care of their eyes in this technology-dependent age.
Over the past 2 years, we were able to educate tens of thousands of children on the importance of eye health, myopia and responsible smart device use. One thing that was immediately clear to us was that education and awareness efforts go a long way, and we must continue chipping away at it to put 'eyes' on the map. You can have the best solutions, but without an educated and informed audience, your solutions will fall dramatically short in reaching those in need. At Plano, we are committed to ramping up our education and awareness efforts in Singapore and across the globe.
Contact us here if you would like to learn more about our talks for children.