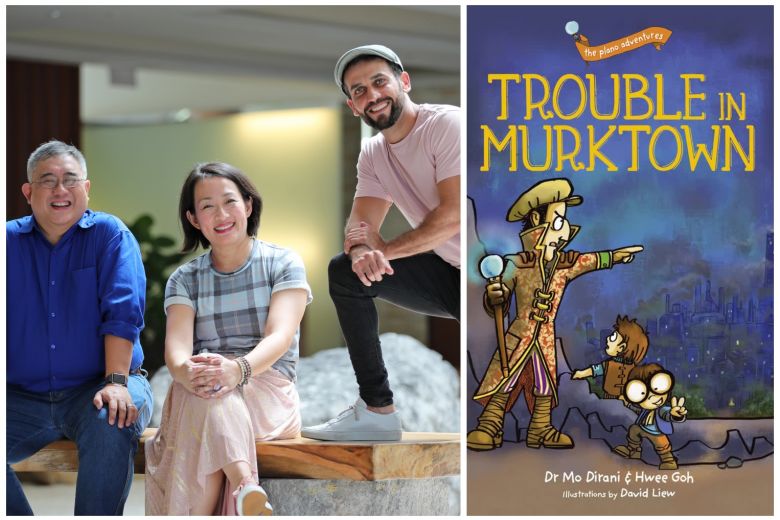 The complete bestselling book series, The Plano Adventures proudly joins the Health Promotion Board in its drive to fight myopia in primary schools. Academic and global myopia authority Associate Professor Mohamed (Mo) Dirani collaborated with Singapore's award-winning creatives, Hwee Goh and David Liew to produce this engaging, readable series to prep children for this new digital world. The book series teaches our young generation the importance of maintaining good eye health and safe smart device use behaviours, especially in this tech-dependent world we live in a fun and engaging manner.
Since 2019, the book series has also been adopted into a fun science-based eye health talk that is presented to schools all across Singapore and the world.
The Health Promotion Board supports Plano, a healthtech Singapore-based startup led by Assoc Prof Dirani, to spread its message of myopia prevention in schools. In 2019 alone, Plano visited 50 schools including Methodist Girls' Primary School, Rosyth Primary School and Lakeside Primary School.
In 2020 and 2021, despite the COVID-19 pandemic, the Plano Adventures team has managed to conduct these engaging eye health talks in over 60 schools across Singapore through online channels, such as Zoom.
Stay tuned as The Plano Adventures team goes to your school!