Enjoy solving mysteries? Love cracking a puzzle and searching for solutions to problems? Or simply, looking for some fun activities to do with your family? Well, how about having a fun day out at an escape room in Singapore?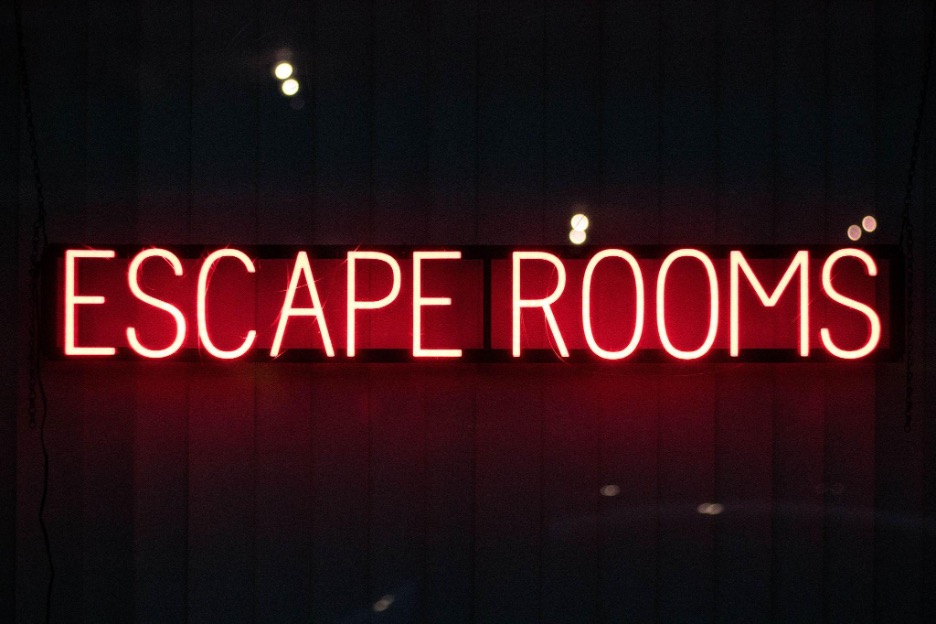 The notion of an escape room in Singapore is a fascinating one. Simply put, an escape room is a room where you get locked in and have to solve problems along the way to get out.  What distinguishes these puzzles or problems you have to solve in an escape room from other games is the time limit given to solve such problems. Each escape room in Singapore has its own unique theme with its own specific set of puzzles. Thus, a player or a group of players can experience something new and exciting in each room. Here are some reasons why escape rooms are good weekend activities for you and your family. 

(By cracking puzzles at one stage at a time, you can progress to the next stage and aim to complete the game within a time limit.) 
You can develop motor skills in an escape room
Escape rooms can take you out of your comfort zone as the activities there may require large and fast-paced physical movements. Furthermore, the puzzles in escape rooms can be great opportunities to enhance your memory capacities as you attempt to crack mysteries that may involve codes, symbols or language puns to move on to the next stages. Furthermore, you can hone your fine motor skills, such as the ability to recognize spatial distances, via escape room activities. Moreover, escape rooms may require you to remember certain clues or details for use later in the game. Such activities can greatly enhance your memory longevity, both in the game and in your lives in general. 
You can create unique memories by solving the riddles of an escape room in Singapore
Feel a sense of accomplishment as you leave your first escape room after cracking the required puzzles. Perhaps you may have had to think creatively and rack your brains to solve a particular puzzle. This sense of achievement contributes to wonderful memories that you would not forget. Besides, if you complete the activities in the game with your loved ones as a team, you could be creating treasured memories with unforgettable people.  
You can learn communication and social skills
When placed in challenging scenarios, such as those presented by escape room activities, you may be compelled to communicate effectively with those around you to overcome these difficulties and puzzles to move on to the next stage. Even more so in our day and age, when we tend to focus on our digital devices, physically communicating with those around us in real life may have become more of a thing of the past. When placed in a challenging physical situation like those in escape rooms, you have to be compelled to get out of your individual shells to discuss and strategise solutions for success in the game. Being focused on the mission at hand, friends and family have to rally together to solve the clues in various rooms, before completing the entire game with time to spare.

(Teamwork is essential in escape room activities.) 
Your senses would be engaged in the real world 
When you participate in escape room activities, you and other participants would be immersed completely in an engaging environment that prompts you to actually interact with the texts and technologies in that given room. This permits your senses to be engaged with the interactive activities and surroundings, rather than being dulled down when you stare at digital screens all day long. Participating in escape room activities takes you and your loved ones out of the house to get more involved in the experience, without additional distractions like the internet, television or other digital screen technologies. 
Escape rooms are ideal for people of all ages as they offer hours of sheer fun and adrenaline. By working together as a team to solve problems,  you can get to know your fellow participants on a deeper level. Keep your loved ones on your toes and away from digital screens by going to escape rooms that are awash with captivating plots, a load of puzzles, and cliff-hanging time limits!